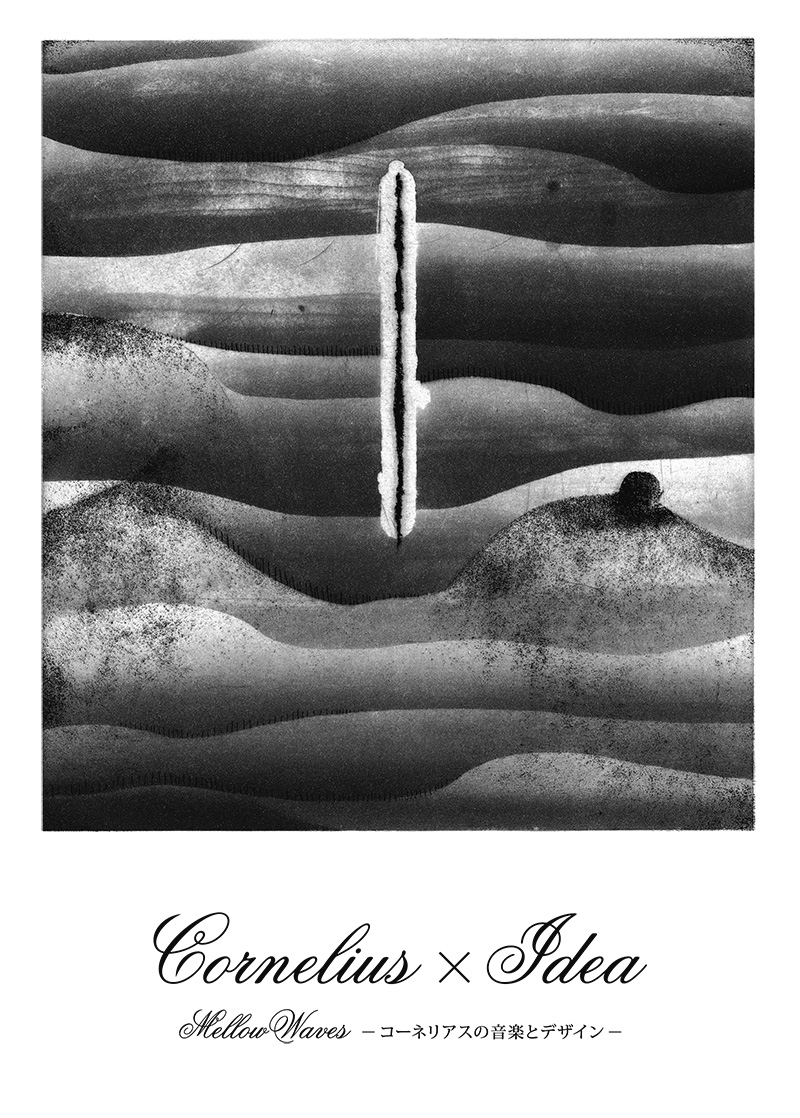 Cornelius x Idea – Mellow Waves
Published: 2017/6/28
Price: 定価2,200円/2000+tax jp yen
ISBN 978-4416617809
「order」のリンクより(株)誠文堂新光社サイトのオンラインショッピングをご利用いただけます。送料やお支払いについての詳しい情報は、同サイトの案内に従ってください。
128 pages, soft cover, 257 x 182mm
(Japanese version only)
Cornelius ─ Known as Keigo Oyamada's solo project ─ released the album for the first time in 11 years.
This book linked with that album "Mellow Waves".
The first chapter features "Mellow Waves".
The second chapter looks back on all past works.
The third chapter is an archive.
In this book, we have an interview with Keigo Oyamada, Tadayoshi Nakabayashi, Yugo Nakamura, Koichiro Tsujikawa, groovisions and Masakazu Kitayama.
Appendix: A CD containing unreleased 1 song.
Art Director: Masakazu Kitayama
Designer: Masakazu Kitayama, Takayuki Aoya
Photographer: Ryo Tanahashi
Artwork: Tadayoshi Nakabayashi
Text: Barbora
Cornelius Mellow Waves
Artworks
Etching Works of Tadayoshi Nakabayashi
Talk between Tadayoshi Nakabayashi and Keigo Oyamada
Music
Interview with Cornelius
Music Video Directors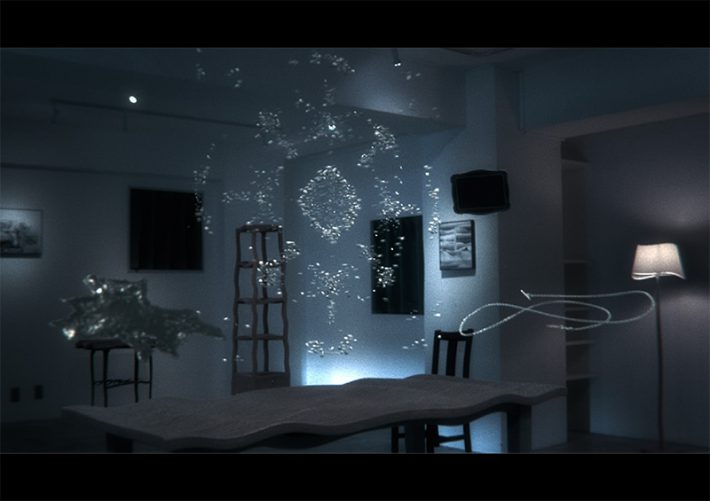 Koichiro Tsujikawa
Yugo Nakamura
groovisions
Cornelius Works 1993-2017
photo: Ryo Tanahashi
Introduction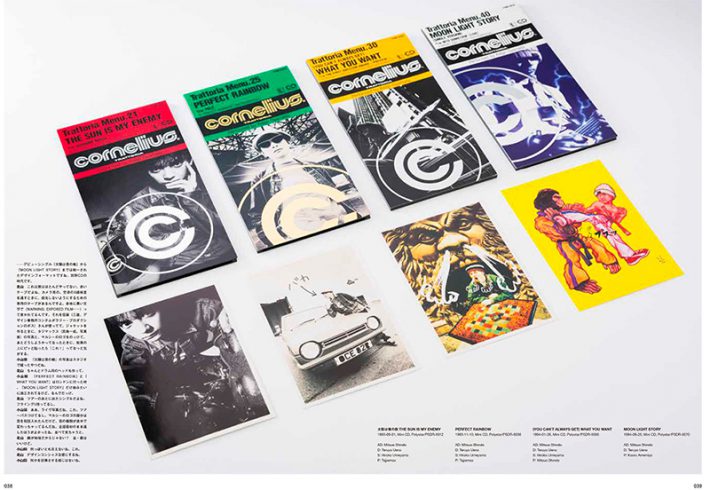 The First Question Award
69/96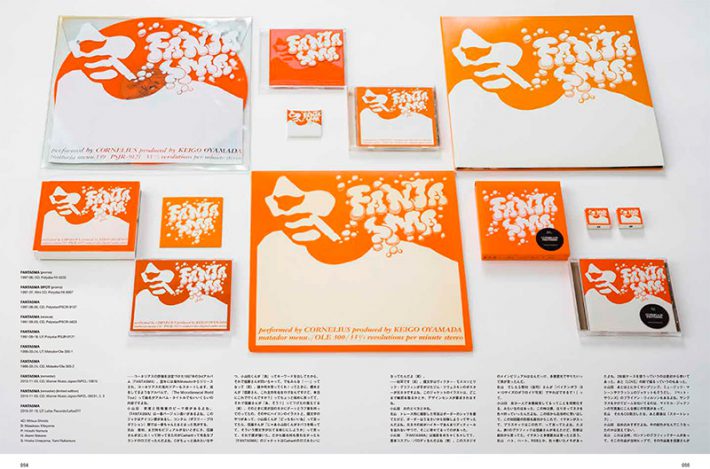 FANTASMA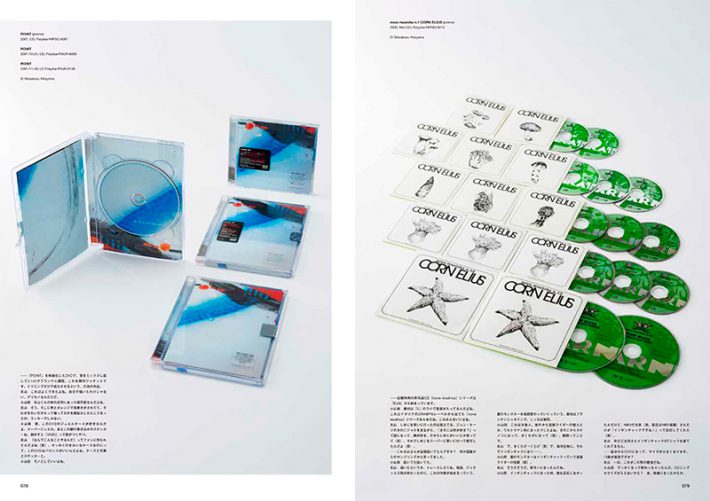 POINT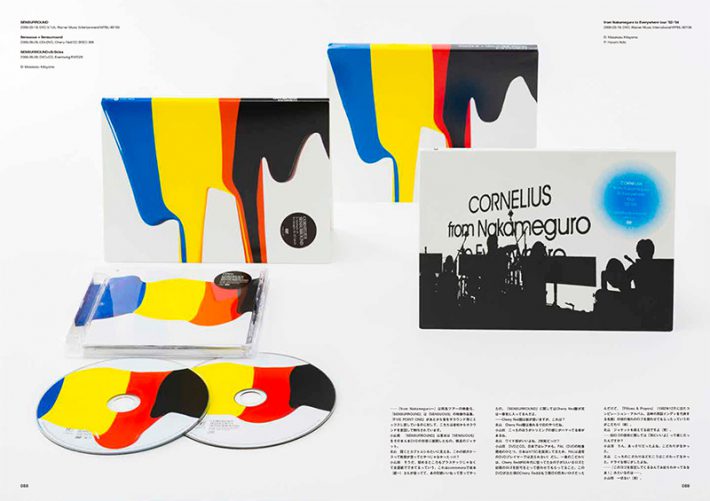 SENSUOUS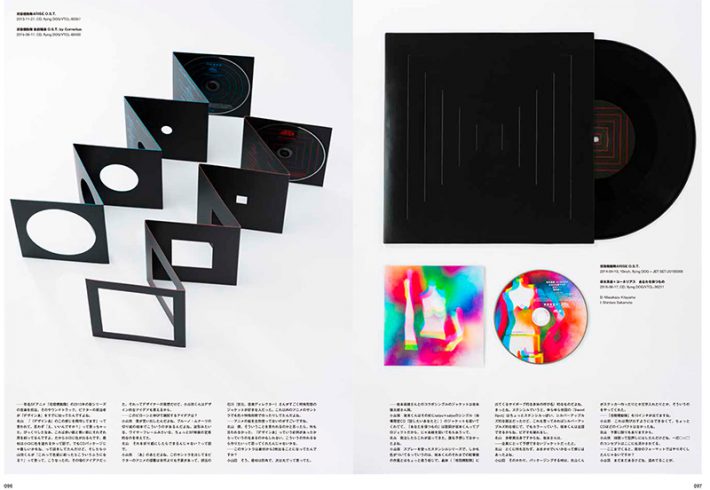 Post-SENSUOUS
Mellow Waves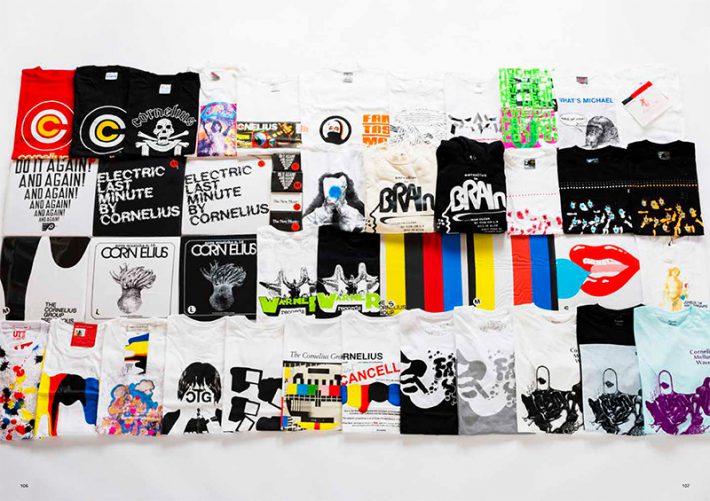 T-shirts
Novelty Items
Archives of Cornelius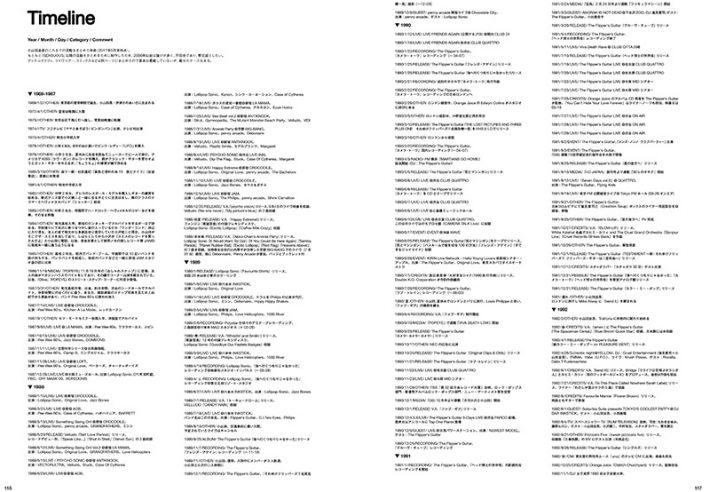 Discography
Remix Works
Tour Dates
Timeline
CD info
1. Cornelius – Surfing on Mind Wave pt 3 [5:34]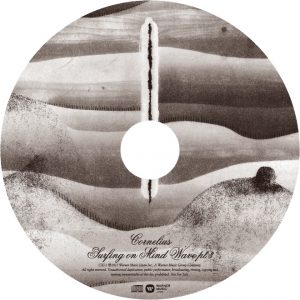 CD was included with book.