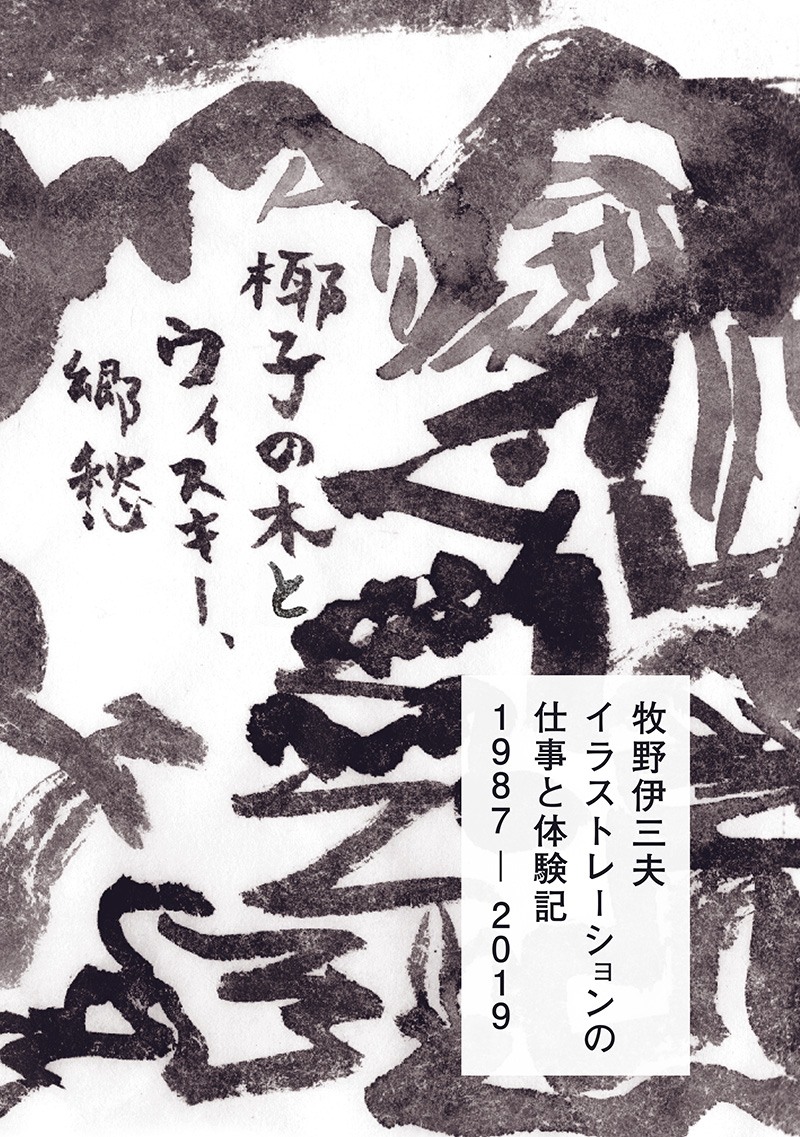 Isao Makino: Illustration works and experience note 1987-2019 Palm tree and whiskey, nostalgia
Published: 2019年12月
Price: 13000+tax jp yen
ISBN 9784416718407
「order」のリンクより(株)誠文堂新光社サイトのオンラインショッピングをご利用いただけます。送料やお支払いについての詳しい情報は、同サイトの案内に従ってください。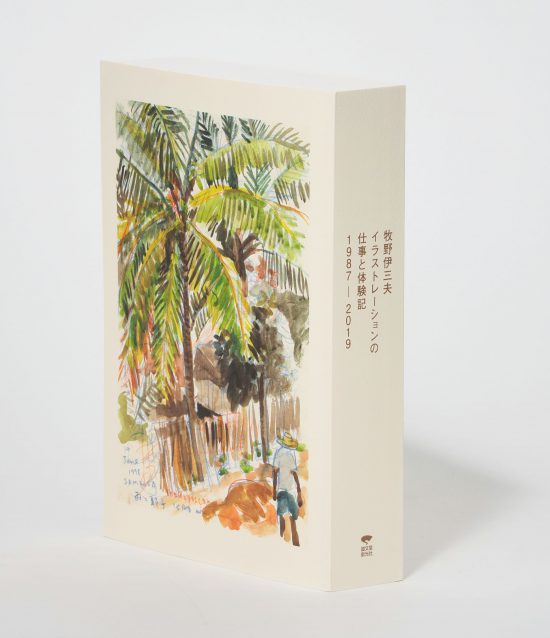 This is the first publication of Isao Makino's illustration works.  You can see around 1,000 works from his 30 years career on this 896 pages archives.
AD: Tatsuya Ariyama  Design: Tatsuya Ariyama + Chiharu Nakamoto (Ariyama Design Store)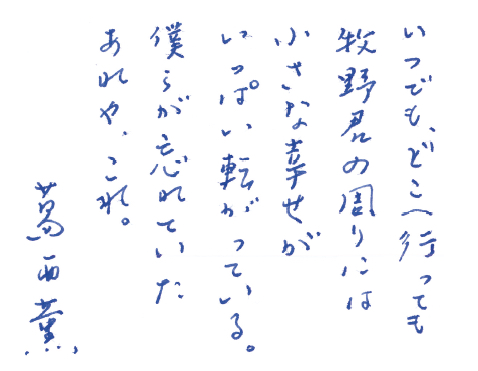 【Biography】
Isao Makino
Painter. Born in Kitakyushu, Fukuoka, 1964. After graduate from Tama Art University, he worked as a graphic designer at advertising company SUN-AD. From 1992,  he started painting works.
【Book information】
Title: Isao Makino: Illustration works and experience note 1987-2019 Palm tree and whiskey, nostalgia
Author: Isao Makino
Price: 13000JPY+tax
B5 Size, Soft cover, 896 pages
ISBN978-4-416-71840-7