---
Throwback IDEA #360
2020.11.23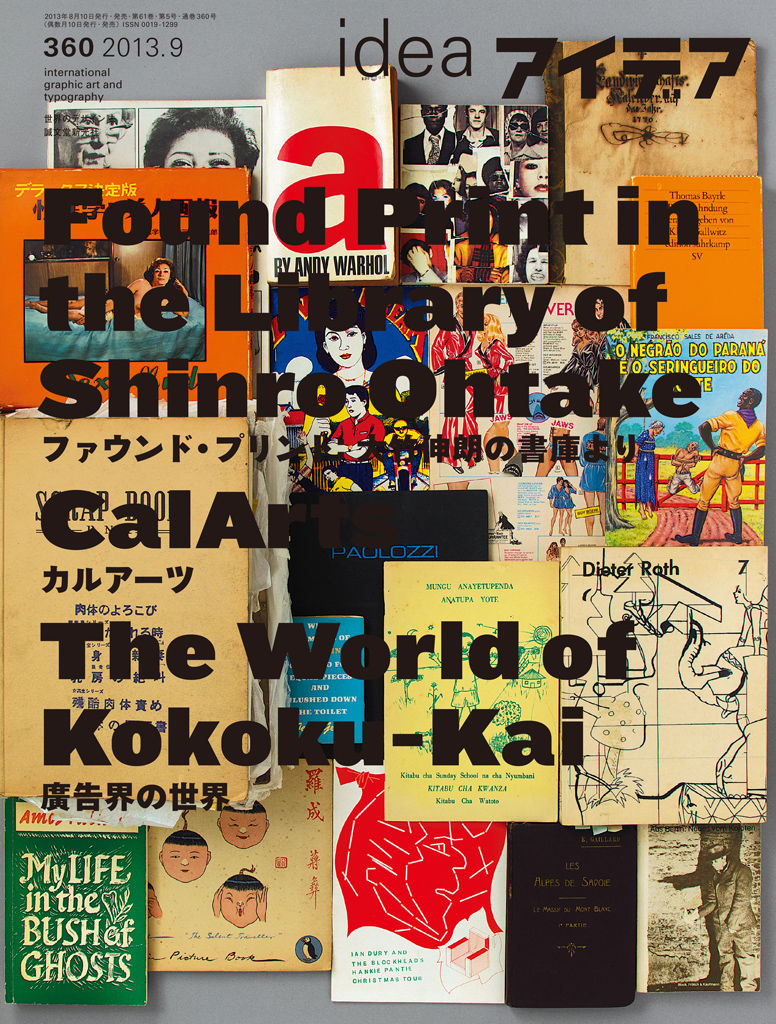 Found Print in the Library of Shinro Ohtake
This feature showcases the wide-ranging collection of printed matter owned by Japanese contemporary artist Shinro Ohtake, from books and magazines to newspapers and posters (image below). The captivating collection, which has undoubtedly influenced Ohtake's work, is spread out in over 100 pages in this feature. It wraps up with an interview with Shinro Ohtake by designer Shin Akiyama, who designed three books on works by Ohtake.
Following the feature is a 96-page bilingual report on the one-week long workshop held at California Institute of the Arts, with the participation of CalArts MFA and BFA students and led by designer and faculty Ian Lynam, and designer and former Editor-in-Chief of IDEA magazine, Kiyonori Muroga. The workshop's goal was to research, write, document, and produce on the history and current state of CalArts itself. The report also presents works by alumni, falcuty and other related projects (image below).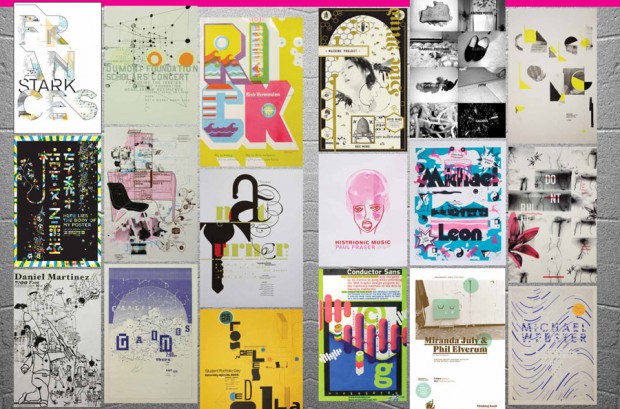 Next is a special feature on Kokoku-Kai (1926-1942), the predecessor of IDEA magazine, providing a fascinating look at Japanese modern design and the history of the magazine. Rounding up this issue is volume 5 of "A Cultural History of Japanese Typefaces: 'Not All Typefaces are Square'".
If you are interested in purchasing this issue, please visit our About page for more information on overseas shipping. To place an order, please go to our online store.