---
Throwback IDEA #362
2020.11.04
Contemporary Designers in France
This bilingual issue focuses on a selection of contemporary graphic designers based in France. Although they do not represent a formal movement, they share a more fluid, experimental approach to graphic design that enables the creation of an authentic visual language and the collaboration with other like-minded collectives.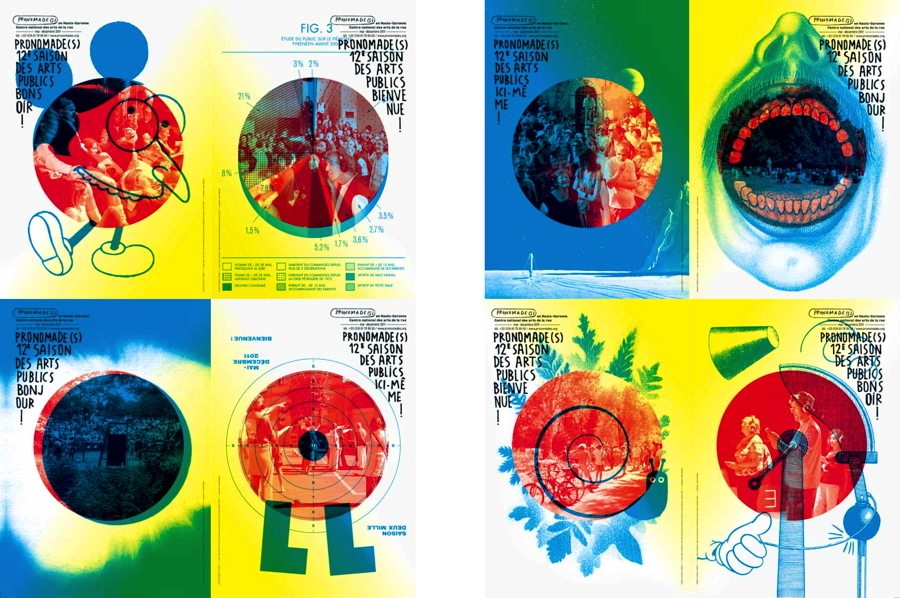 The feature is introduced by Victor Guégan and presents Frédéric Teschner and studios Helmo, Akatre, Charles Mazé & Coline Sunier, and deValence. It is then followed by an analysis by Catherine Guiral on the works of graphic designer Pierre Faucheux, known for his book design projects and nicknamed "the man of a hundred million book covers". 
It is also included in this issue an extensive bilingual report on the 3rd Seoul International Typography Bienalle (Typojanchi 2013), under the title of "Supertext on Supertext", an article on the topographic mind by John Warwicker, and three exhibition reviews, Creation Is Free. Production Needs Fee. by Atsuki Kikuchi; Between human and nature by Rikako Nagashima; and Eternally New: Dialectic of Jan Tschichold by Toshiaki Koga.
If you are interested in purchasing this issue, please visit our About page for more information on overseas shipping. To place an order, please go to our online store.