---
Throwback IDEA #369
2020.11.30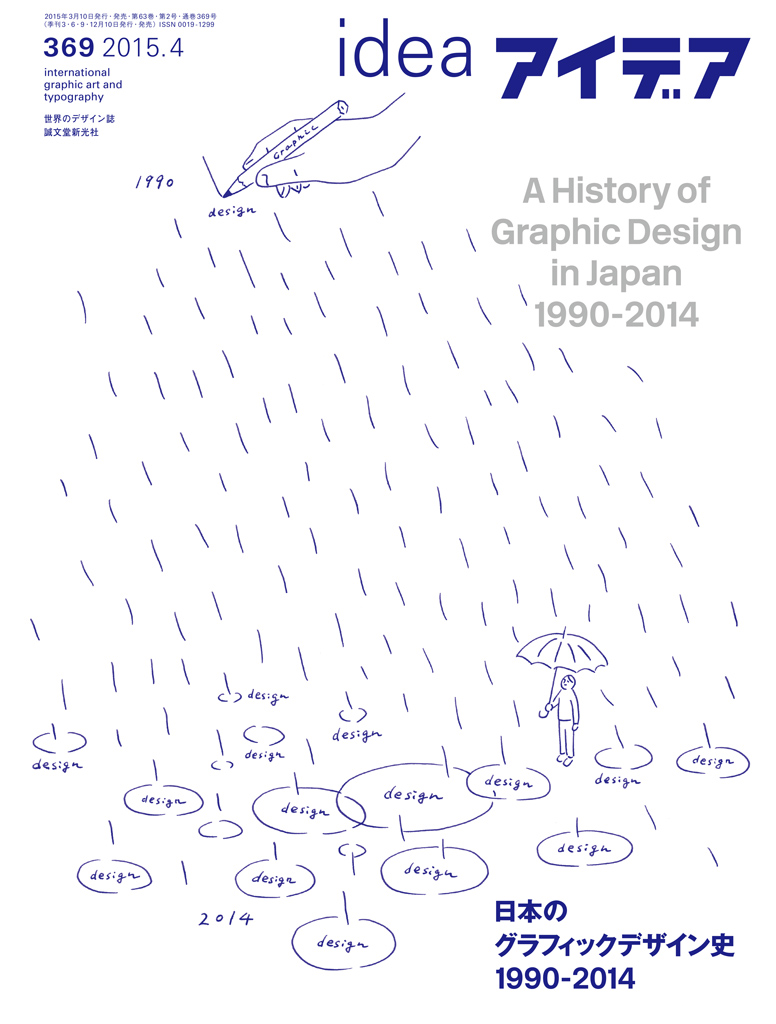 A History of Graphic Design in Japan: 1990-2014
Graphic design in the 1990s was marked by a period of "disconnection" from the past both in Japanese society and the world at large, and in the design sphere, a different history was created by designers emerging from contexts other than the traditional history of modern design. Since then, the world of graphic design has not yet settled down, but remained fluctuating ever since. In this special feature, we will touch on the story that was born in this period and become one of its storytellers.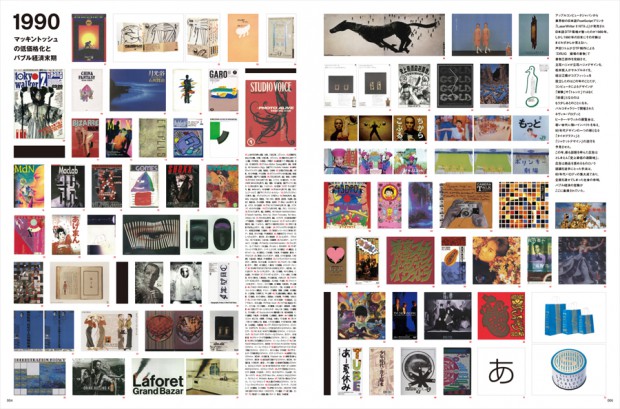 This feature brings a visual chronology of the development of Japanese graphic design from 1990 to 2014 (image above), with art direction by Bunpei Yorifuji and design by Shinji Hamana. It also includes four essays on contemporary graphic design in Japan, including "The Relationship between a Computer and Graphic Design since the 90s" by Toru Hachiga (image below), "Shibuya-kei Design" by Barbora, "Learning the Essence of Design" by Nobuko Shimuta, and "The Margin of Typography 1990-2015" by Toshiaki Koga. The feature rounds up with a list of design awards and tendencies (include JAGDA Award, ADC Award, TDC Award, Mainichi Design Award, and Kodansha Book Design Award).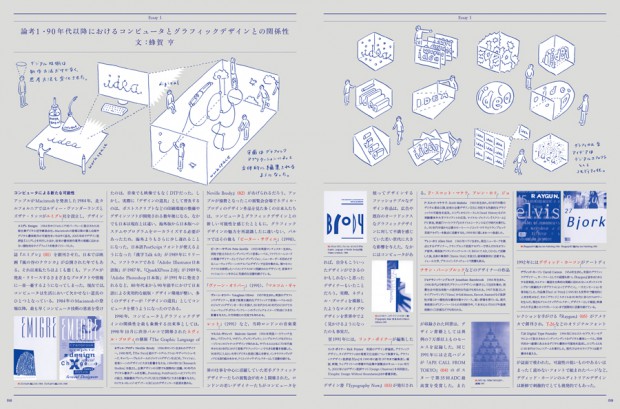 This issue also brings volume two of "All we know about Japanese Zines: ZINES in the 90s―The World Before Google, Part One", volume three of Age of Infographics, and volume three of the series Yellow Pages, featuring this time Seoul-based designer Na Kim. 
If you are interested in purchasing this issue, please visit our About page for more information on overseas shipping. To place an order, please go to our online store.