---
Throwback IDEA #372
2020.10.08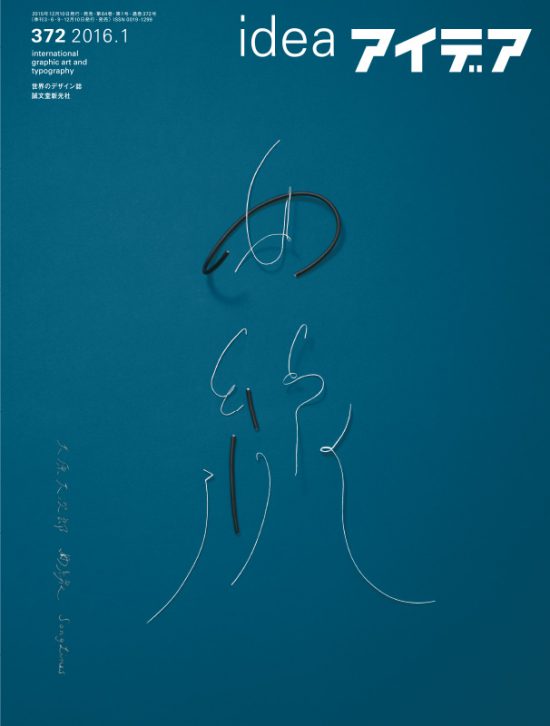 This special feature presents the work of Tokyo-based designer Daijiro Ohara, known for his expressive typography-based works. A Musashino Art University graduate and principal of Omomma studio, Ohara's work focuses on typography, graphics, sculptures and editorial projects. In addition to commissioned work, he has been active in self-initiated projects, including exhibitions, workshops, and publications, through which he explores new perceptions of language, words and characters.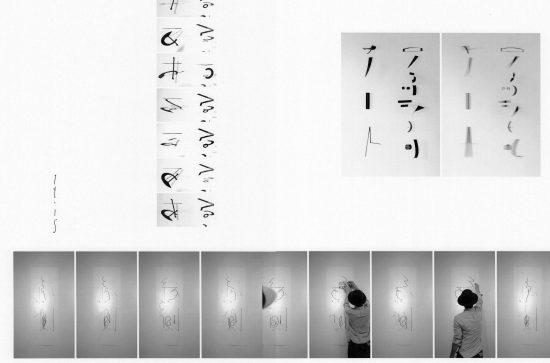 His main projects, featured in this issue, include the typography installation work Typogravity; the graphic series Ridge Line, which reconstructs mountain photography and trekking maps by Takashi Homma; and the TypogRAPy performance collaboration with musician Shuta Hasunuma and rapper Illreme. Ohara is the recipient of the 2014 JAGDA New Designer Award and the 2014 Tokyo TDC Award.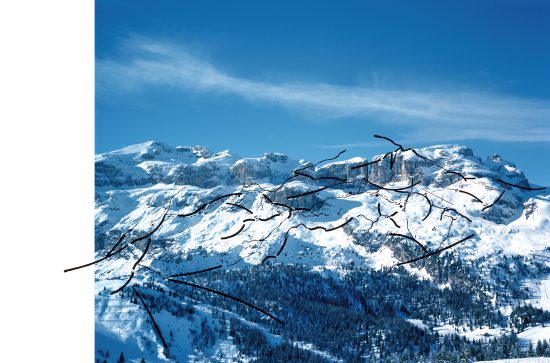 Also included in this issue is volume 5 of "All we know about Japanese Zines: The 1960s and 1970s Part One―Post-occupation Japan" and volume 7 of the bilingual series Yellow Pages, titled "Foreign Policy Design Group (Singapore)", which provides a glance at a Singaporean design today. Following that is an article on the Tokyo-based graphic design school MeMe Design School's 2015 Symposium, titled "Between Style and Design", and an interview on Ikko Tanaka x Issey Miyake collaboration project. Reports on the Moji ni Moji ten exhibition in Shodoshima and on the 4th International Typography Biennale (Typojanchi 2015) are also included. 

If you are interested in purchasing this issue, please visit our About page for more information on overseas shipping. To place an order, please go to our online store.