---
Throwback IDEA #374
2020.11.11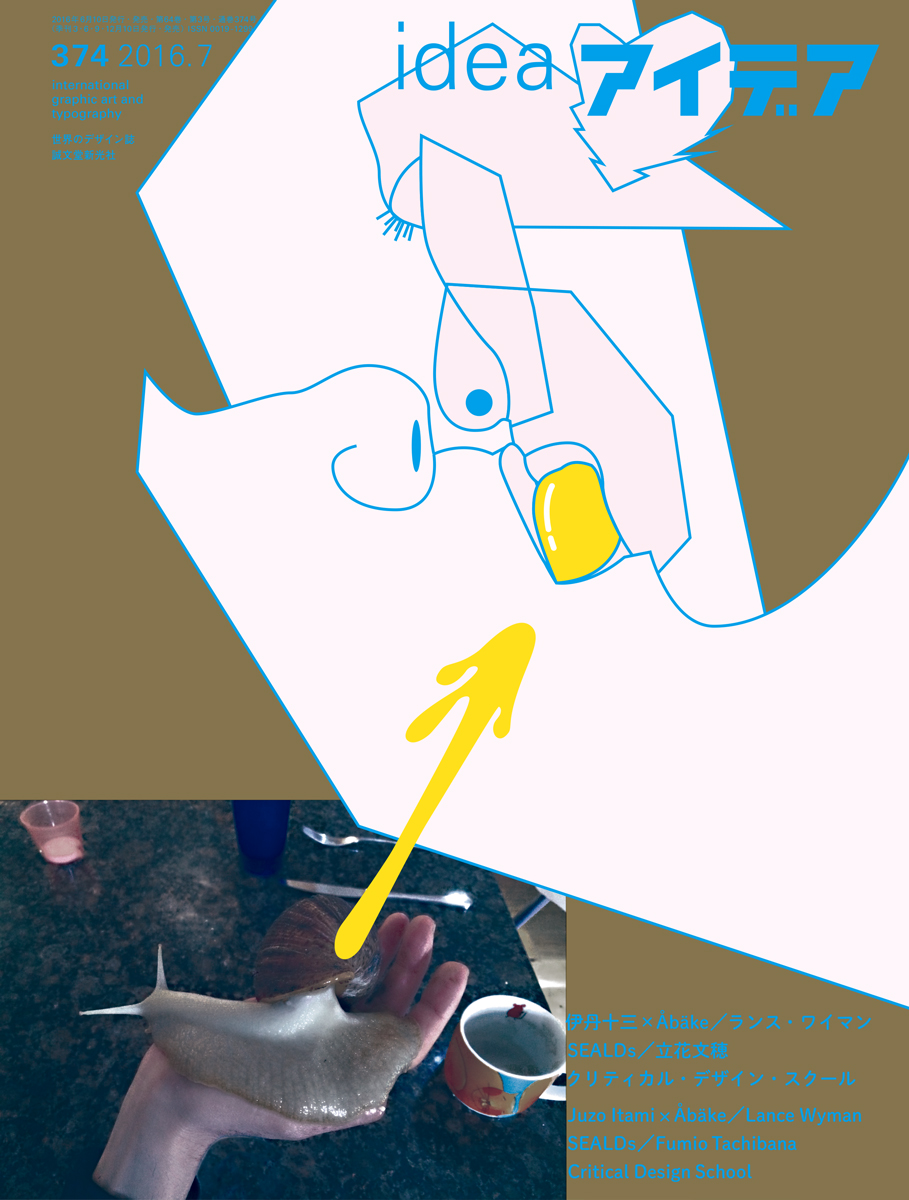 Detour, the 13 Movies of Juzo Itami
Juzo Itami is known not only as a film director, but also for his activities across various fields as a commercial designer, actor, television presenter, and magazine editor-in-chief. This bilingual special feature is based on the proposal of the British design group Åbäke, which develops a number of voluntary design projects, in collaboration with graphic designer Kenichi Samura, who designed graphic works for all of Juzo Itami's films and related products.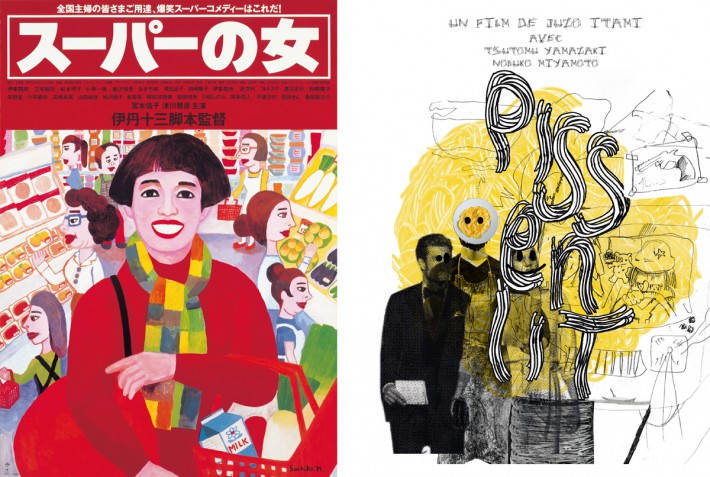 The feature brings a lunch conversation between Åbäke and Kenichi Samura on Juzo Itami, presenting him as a reference for contemporary designers. Designers from all over the world were asked to reproduce posters for his movies and their work is presented side by side with the original posters designed by Samura (image above), in an attempt to capture Itami's "translation" practice of converting methods, knowledge, and experience from one area to other areas. How will Juzo Itami be understood and translated in this special feature? In a multilingual world, we will consider the ideal way of design, which translates information and works as a communication circuit.
Included in this issue as well is the bilingual article on Lance Wyman and his design work for the Mexico 1968 Olympics (image above), and the feature "From the street: Destination of political graphic design", which brings an interview with the student activism organization SEALDs and introduces designers who have been involved in domestic demonstrations and political and social movements since the 2000s. Volume 7 of "All we know about Japanese Zines – Zines in the 2000s Part One: Print's not dead" and a bound-in inserpt of Fumio Tachibana's work Leaves are also included.
If you are interested in purchasing this issue, please visit our About page for more information on overseas shipping. To place an order, please go to our online store.