---
Throwback IDEA #376
2020.10.26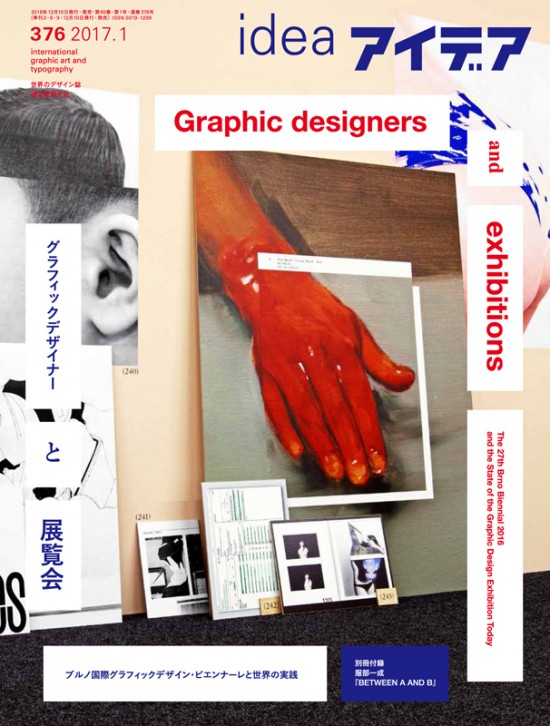 Graphic Designers and Exhibitions
This feature explores the notions and meaning of graphic design exhibitions today as well as the thoughts and attitudes of designers who are making ambitious attempts to rewrite the conventional format of design exhibition. Part 1 of this feature focuses on the 27th International Biennial of Graphic Design Brno 2016, the world's oldest design biennial, and includes an interview with the curators of the event. Part 2, titled "The State of Graphic Design Exhibition Today", covers the current situation of design exhibitons in the USA, Poland and South Korea through the words of Jon Sueda, David Crowley, Min Choi and Hyungjin Kim.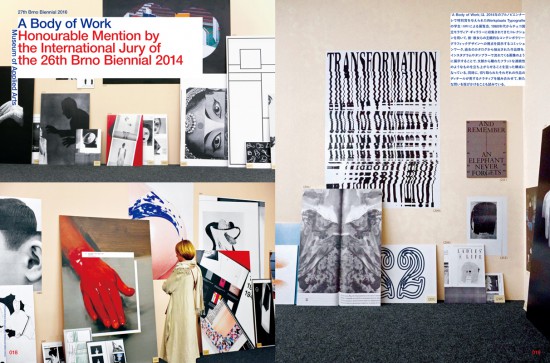 Following that, Part 3, titled "Japanese Graphic Design and the History of Exhibitions and Collections", presents a chronology of Japanese exhibitions and essays by Tatsuya Kuji and Tetsuya Goto. Part 4 then finalizes with a bilingual, world-wide collection of visual, pictorial, and editorial books, titled "Study Room", which was selected by a number of designers that aim to provide an alternative view on modern design and showcase previously unknwon bodies of knowledge.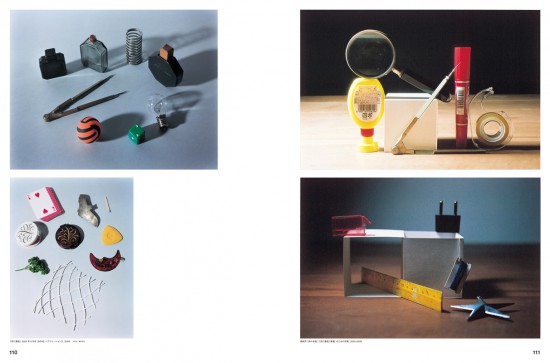 This issue also brings a feature photography section, "Arrangement of Objects", presenting the works of Kazunari Hattori, Uta Eisenreich, and Leonard Koren; the first part of the series "Language Without Place: Walking a Technology" by Scott Joseph; and the final episode of the series "All We Know About Japanese Zines" by Barbora and Momo Nonaka focusing on publications of the first half of the 2010s. It also includes a reprint of the supplement Between A and B by Kazunari Hattori (image above) and an insert on the fictions exhibition Which Mirror Do You Want to Lick?, organized by Åbäke and part of the 27th International Biennial of Graphic Design Brno 2016. 
If you are interested in purchasing this issue, please visit our About page for more information on overseas shipping. To place an order, please go to our online store.