---
Throwback IDEA #378
2020.11.02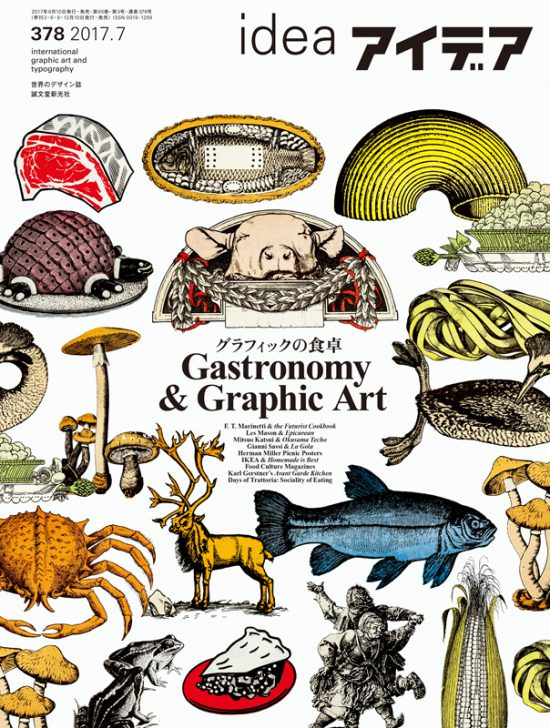 "Gastronomy & Graphic Art" is a bilingual feature that focuses on critical graphic works centered around food or that use food as in the context of Western modern graphic design. It received the special collaboration of designer and researcher Warren Taylor, who is interested in the intersection of graphic design practice and cultural activity.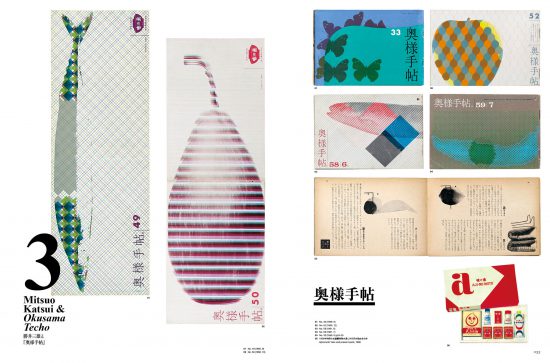 The works presented include the Futurist Cookbook by Italian poet and art theorist F. T. Marinetti; the Australian food and wine magazine Epicurean, designed by American graphic designer Les Mason; the covers of Japanese magazine Okusama Techo, published by Ajinomoto Co. and designed by Mitsuo Katsui (picture); the magazine La Gola and the Italian designer and artist Gianni Sassi; Herman Miller's picnic posters, designed by its creative director Steve Frykholm; IKEA's cookbook Homemade is Best; Swiss designer and typographer Karl Gerstner's Avant Garde Kitchen; a select list of food culture magazines; and finally, the London-based pop-up dinner event involving design practice, "Trattoria".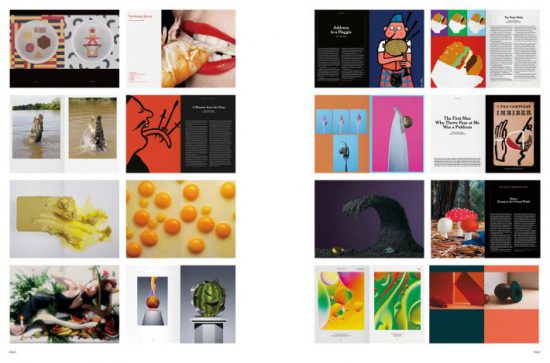 This issue also brings a bilingual feature on Isamaya Ffrench, part 1 of "Atlases: Visualizing the Ecological Conception of the World – Otto Neurath and 'Society and Economy' Atlas", part 3 of "Language Without Place: Second Things First" by Scott Joseph (bilingual), and part 2 of "Division of the Photography and Images: Shunsuke Kano – Photography and Realism". Rounding up the issue is a conversation between Hitoshi Suzuki and Tasuku Mizuno on "Law and Design in the Post Internet Era".
If you are interested in purchasing this issue, please visit our About page for more information on overseas shipping. To place an order, please go to our online store.