---
Throwback IDEA #380
2020.10.27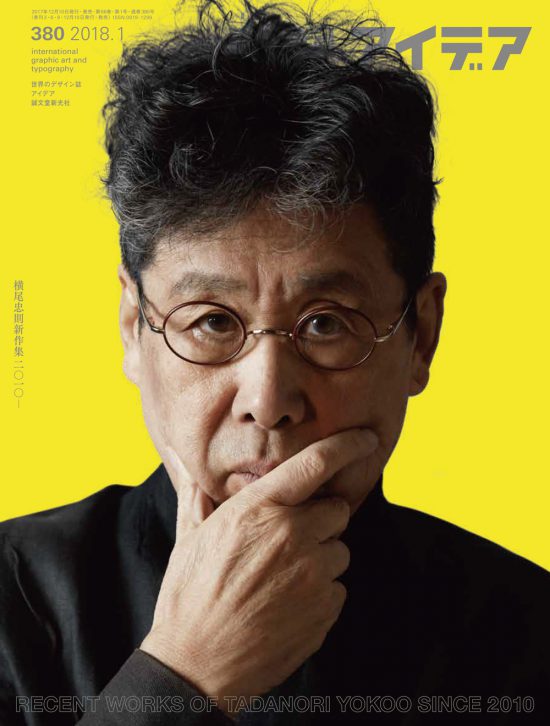 Recent Works of Tadanori Yokoo Since 2010
Yokoo Tadanori, one of Japan's leading and most internationally recognized graphic designers and artists, is known for his energetic, bold works, produced with a wide range of techniques. This special feature focuses on Yokoo's recent client works and exhibition posters and also includes an interview with Yokoo himself and the artist and designer KAWS, who shares his thoughts on the renowned artist's work and legacy.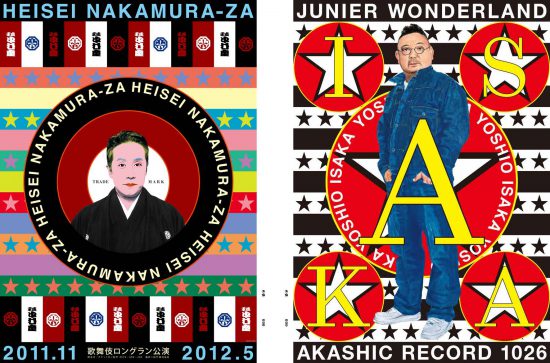 Additionally, five essays accompany the special feature, analyzing Yokoo's work: "What do Posters Mean for Tadanori Yokoo"; "●▲■ in Yokoo's Poster Works"; "The Influence of Tadanori Yokoo in Europe" (bilingual); "Attitude, Atmosphere and Black Humour: The Currency of Ideas" (bilingual); and "Taiwan and Tadanori Yokoo".
Other articles include a feature on the designer Toshihiro Katayama (image above); two exhibition reviews, on Otl Aicher's branding project for the German town of Isny im Allgäu and on Philippe Apeloig's exhibition, which includes an interview with the graphic designer himself and Kaoru Kasai; and an interview with Mike Abelson and Yuri Abelson, titled "Swimming in Puddles: Making the Postalco book and Images". The continuation of the series "Atlases: Visualizing the Ecological Conception of the World Part 3: Alexander von Humboldt's Tableau Physique and the Dawn of Botanical Geography", and "Division of Photography and Images Part 4: Spew – Photography and Communication" are also included.
If you are interested in purchasing this issue, please visit our About page for more information on overseas shipping. To place an order, please go to our online store.