---
Throwback IDEA #385
2020.11.16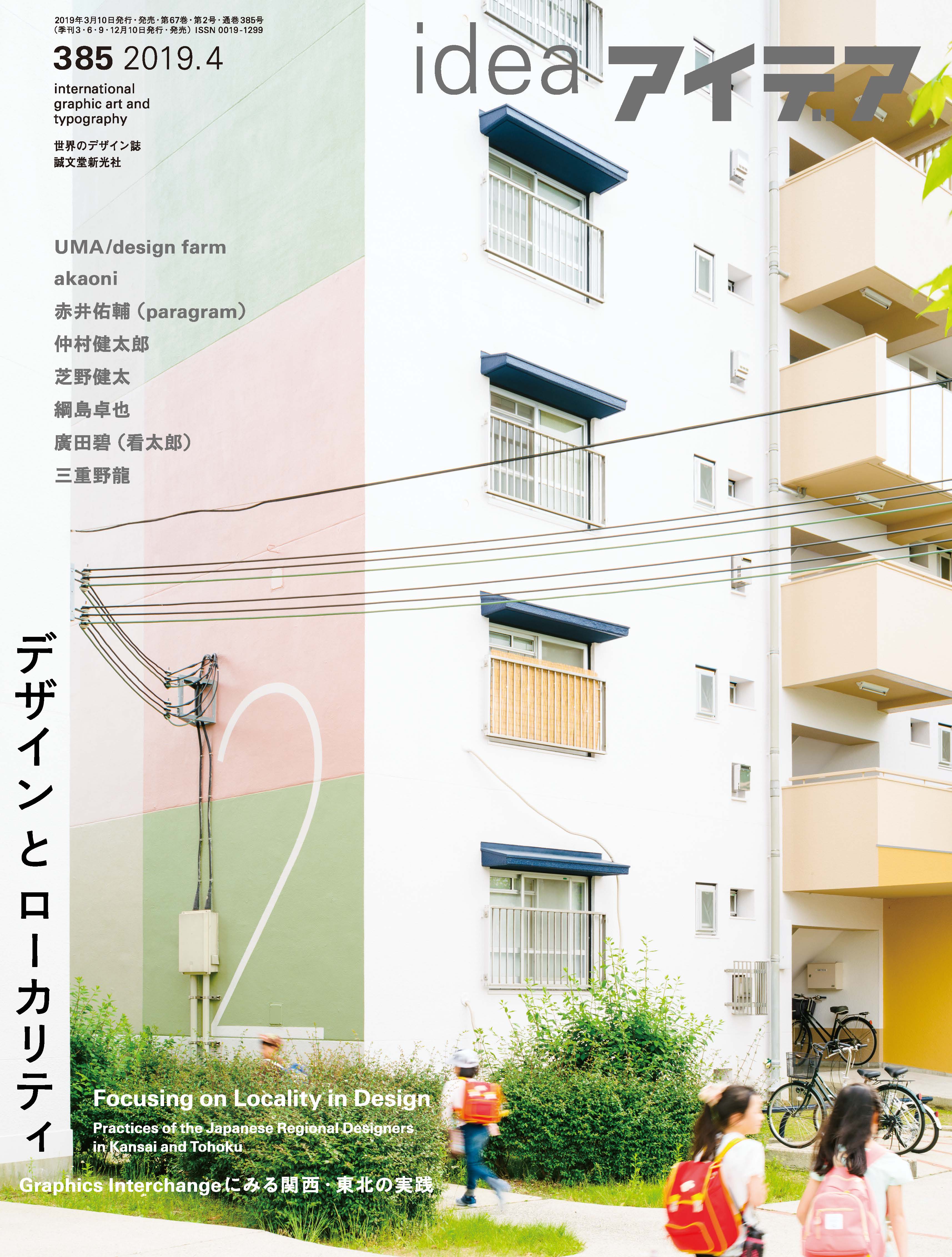 Focusing on Locality in Design: Practices of the Japanese Regional Designers in Kansai and Tohoku
This special feature considers the relationship of the term "locality" and graphic design, which was the focus of the exhibition Graphics Interchange Vol. 1: Kansai → Tohoku (image below), held in Yamagata City in December of 2018. The exhibition was organized by Osaka-based designer Yuma Harada (UMA/design farm) and Yamagata-based designer Motoki Koitabashi (akaoni), and counted with the participation of six young designers.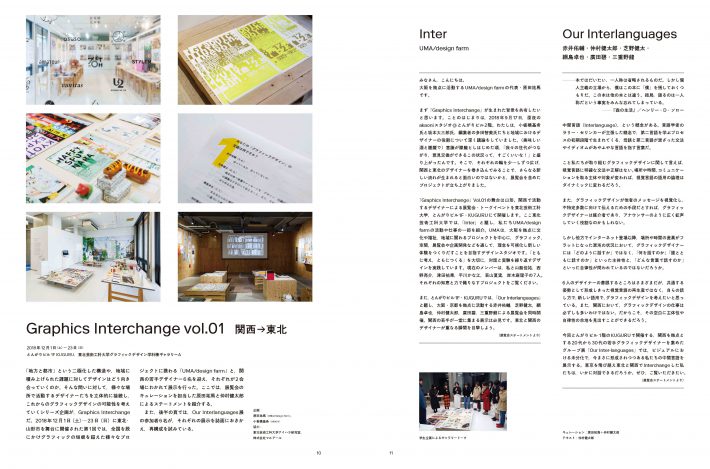 The first half of this issue reports on the exhibition while the second half introduces the work of UMA/design farm and akaoni (image below), showcasing some of the best contemporary graphic design works from the Tohoku and Kansai regions and presenting each contributor's reflection in translating "locality" through their work.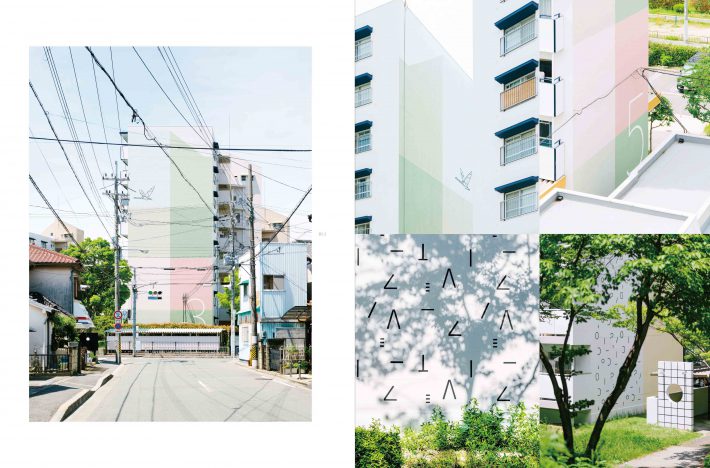 This issue also brings a bilingual feature on Tokyo-based American graphic designer Ian Lynam, "Locality and Fracture: Ian Lynam", introducing both his work and his development as a designer; as well as a special booklet on the photographic work by Emigre's co-founder Rudy Vanderlans and a interview with the graphic designer himself. Other articles include part 8 of "Atlases: Visualizing the Ecological Conception of the World: How to Relate to Nature and How to Draw the Earth" and "ORDINARY PEOPLE: Day-to-Day Graphic Chronology".
If you are interested in purchasing this issue, please visit our About page for more information on overseas shipping. To place an order, please go to our online store.