---
Throwback IDEA #389
2020.11.30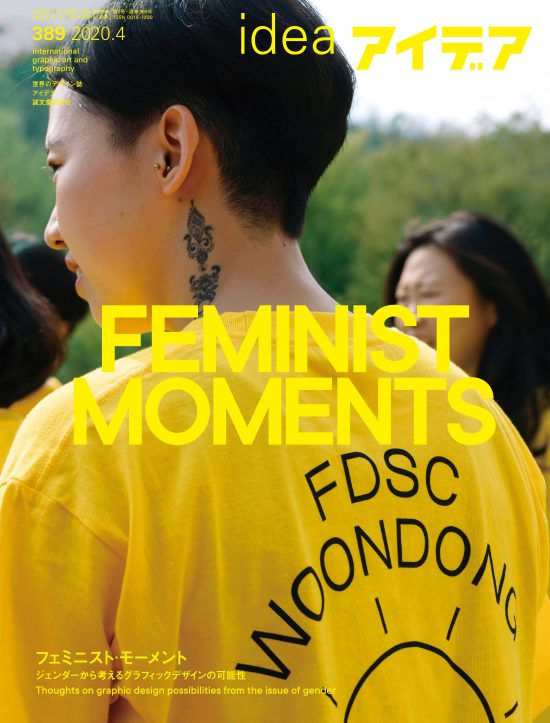 Design has the power to challenge societal notions through visual language. This issue will explore the actions designers are taking to spark change in a society dominated by gender bias and inequality.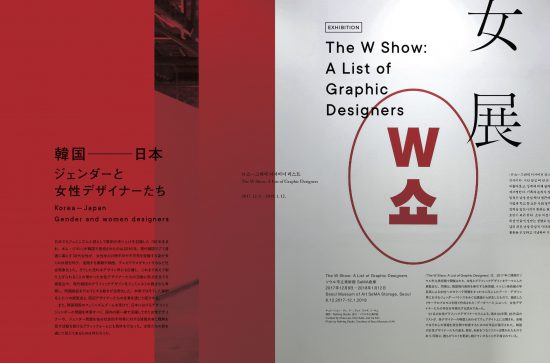 Two female-directed exhibitions, The W Show: A List of Graphic Designers and Peony and Crab: Shim Woo Yoon Solo Show open this feature, presenting both the attitude of contemporary South Korean graphic designers and challenging pre-existing notions both within and outside of the design world. The work of pioneering designers from Japan, the United States, and Europe are also introduced in this issue, with the objective of analyzing the possibilities of future graphic design without the constraits of "female" and "male" notions.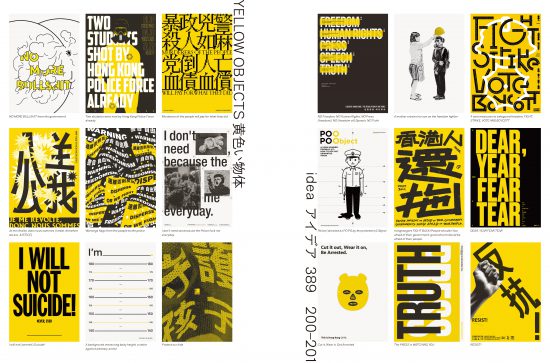 This issue also includes a bilingual insert on global style titled "The Global Style: Modernist Typography After Postmodernism", presented by designers Mr. Keedy and Ian Lynam, and the last edition of the bilingual series FormSWISS, focusing this time on design work, exhibitions, educational programs, and emerging designers in the German linguistic region in northern Switzerland. It closes with an article on the Yellow Objects: A poster rally against social injustice and fighting for freedom exhibition, a visual protest launched by a group of Hong Kong graphic designers in support of Hong Kong's pro-democratic movement.
If you are interested in purchasing this issue, please visit our About page for more information on overseas shipping. To place an order, please go to our online store.