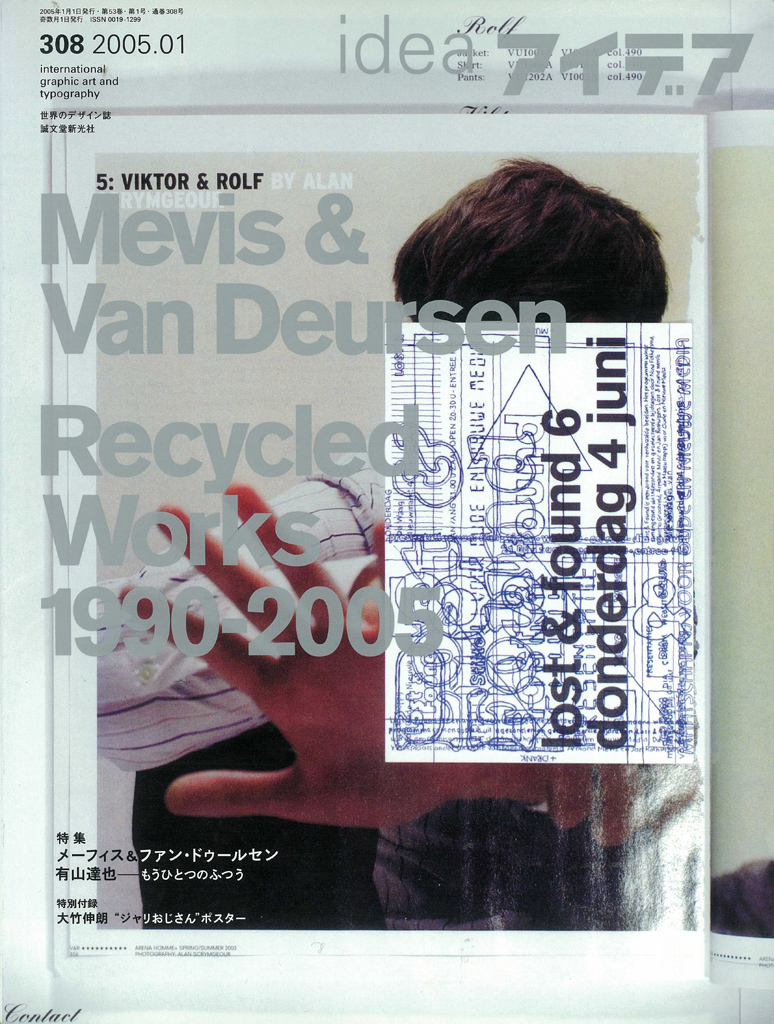 IDEA No.308
Published: 2005/1
Price: 定価3,111円/2,829+tax jp yen
soldout
「order」のリンクより(株)誠文堂新光社サイトのオンラインショッピングをご利用いただけます。送料やお支払いについての詳しい情報は、同サイトの案内に従ってください。
Special Feature: Mevis & Van Derusen Recycled Works 1990-2005, On works of Mevis & Van Deursen / Works of Tatsuya Ariyama–Another Common / WAIST DOWN — International traveling exhibition curated by AMO/OMA / Weather, Poetry and Graphic Design–Telephonecards design by Experimental Jetset / Pirouette–Designing typefaces based on a practice of calligraphy, Interview with Ryuichi Tateno / Magazine Page 12: Steve Powers, New York / +2p [no.04] Tomotaka Yasui / When Flying Pigs Design Vol.30 by Kyoichi Tsuzuki "Remodeling Mobile Phones" / Invisible Language Vol.15 by Paul Elliman Interview with Tino Sehgal / Typography Review vol. 8, Typefaces and gender difference (as an attribute of typefaces), Text by Mayumi Sakamoto, Design by Yoshihisa Shirai, Supervision by Jiro Katashio / News + Information / Shinro Ohtake Original Serial Poster Part 11, Side A: 'Bonjour, Monsieur Jarry', Side B: 'UBU ROI (from the sketch of Alfred Jarry)'
Special Feature: Mevis & Van Derusen Recycled Works 1995-2005
Armand Mevis and Linda van Deursen have worked together as a partnership "Mevis & van Deursen" in Amsterdam. The special feature articles covering 64 pages re-edited and recycled by MEVD.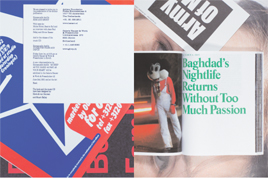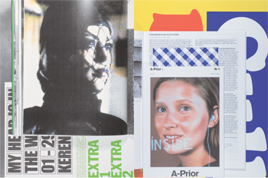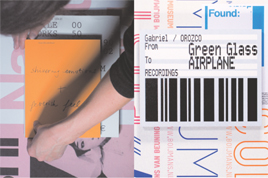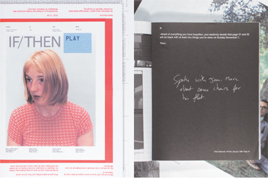 Works of Tatsuya Ariyama–Another Common
Introducing works by Art director Tatsuya Ariyama over 24 pages.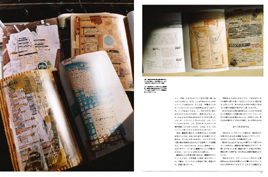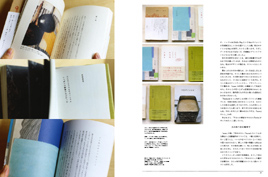 Weather, Poetry and Graphic Design
Telephone cards designed by Experimental Jetset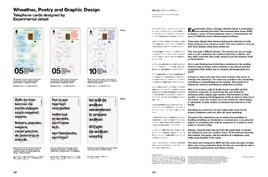 Pirouette–Designing typefaces based on a practice of calligraphy
Interview with Ryuichi Tateno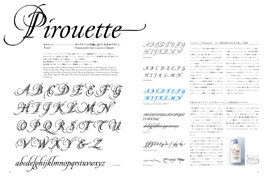 WAIST DOWN
International traverillng exhibition curated by AMO/OMA