IDEA No.313
Published: 2005/11
Price: 定価3,111円/2,829+tax jp yen
soldout
「order」のリンクより(株)誠文堂新光社サイトのオンラインショッピングをご利用いただけます。送料やお支払いについての詳しい情報は、同サイトの案内に従ってください。
Special Feature: Graphics of Warp Records / Special Feature 2: 2×4 "12 ideas for Idea" / Special Feature 3: Namaiki A.R.S.E – Agricultural Research Super Extraordinary / Talk Session "Typography with love, uniqueness and affluence" Nobuo Nakagaki, Mitsuo Fukawa, Hirokazu Mukai / design manierism vol.2 "Characteristica Universalis" by Hiroshi Takayama / When Pigs Design Vol.33 by Kyoichi Tsuzuki "How cool not to be cool is–Great airbrush painters Part.1" / Invisible Language vol. 17 An interview with Emma Clarke by Paul Elliman / Shinro Ohtake Original Serial Poster [2nd impact] Part 14 Side A(inside): At Marco, '93 Side B:(outside): Police Journal
Special Feature: Graphics of Warp Records
Warp is an independent music label which was born in 1989 in Sheffield. In those days the techno music was boosting, and the label became widely known when it released a series of works which had a significant influence on how this genre took its course later. Since then, it has always been experimenting, free from genres, and pursuing diverse styles. This approach was not only in their music but also in the artwork and packaging of their albums. Many talents like the world famous, Sheffield-based Designers Republic offered Warp's albums equally experimental and strong visuals, and influenced the graphic art scenes. This feature overviews the development of graphics and visuals of Warp records and music it covers.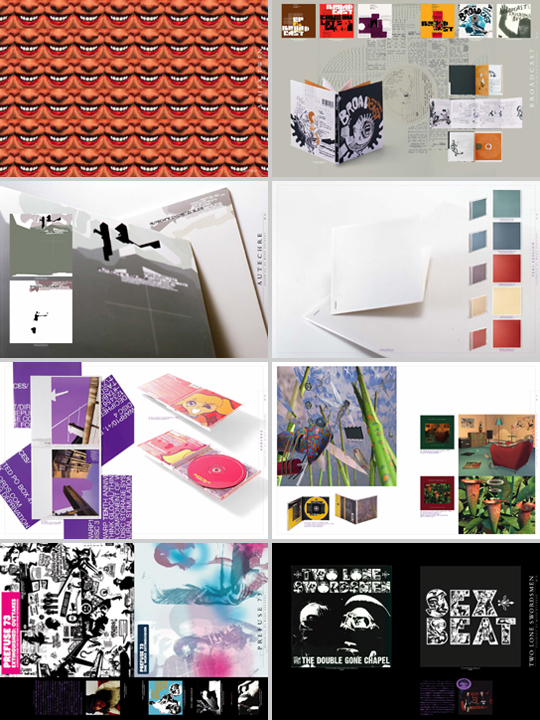 Special Feature 2: 2×4
12 ideas for Idea
Every Idea magazine feature turns on a more-or-less explicit organizational device that shapes the display of the work. 2×4's is a catalogue of possible devices, a compellation of twelve potential techniques for displaying graphic design.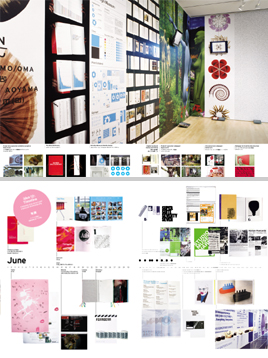 Special Feature 3: Namaiki
A.R.S.E Agricultural Research Super Extraordinary The Deluxe Institute of Silly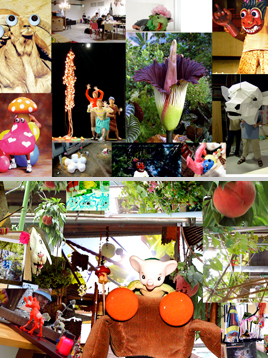 Talk Session "Typography with love, uniqueness and affluence"
Nobuo Nakagaki, Mitsuo Fukawa, Hirokazu Mukai

design manierism vol.2
"Characteristica Universalis" by Hiroshi Takayama