Tadanori Yokoo 196X: selected works from the 1960s and 1970s
150 years of Jan Rajlich & Czech graphic art
Book Review: Ai Yamaguchi Art Works "First Light"
TADANORI YOKOO 196X Selected Works in the 1960s and 1970s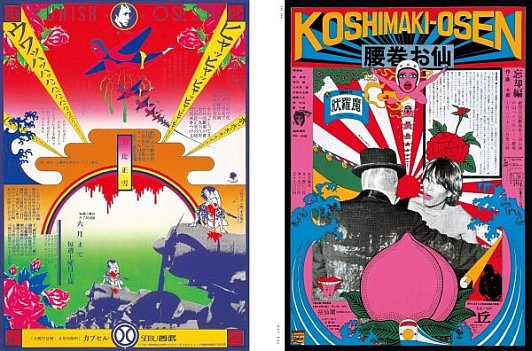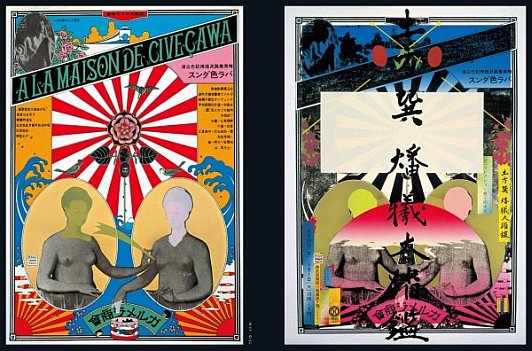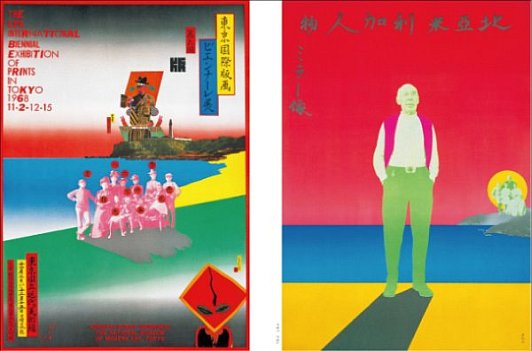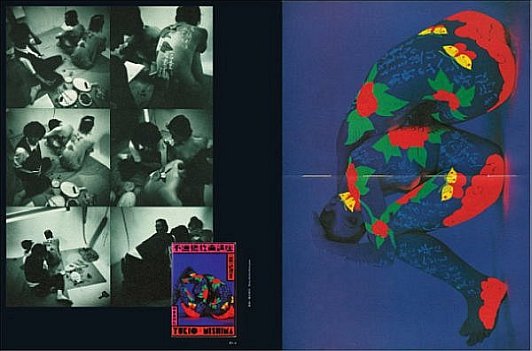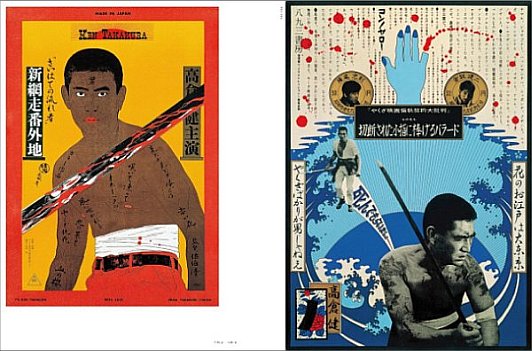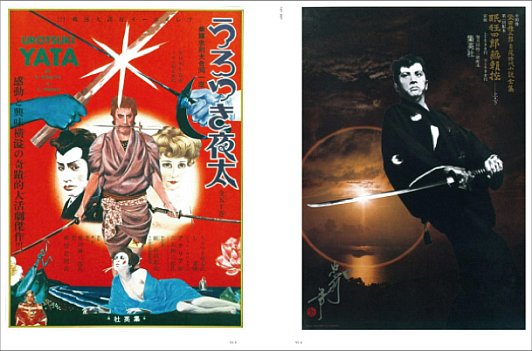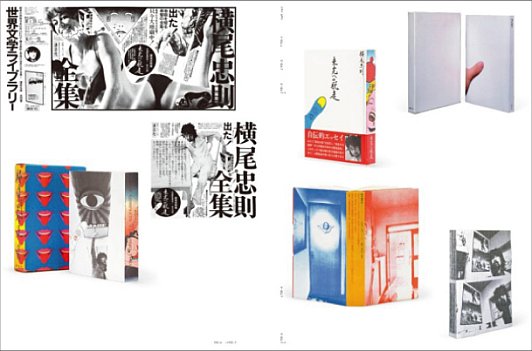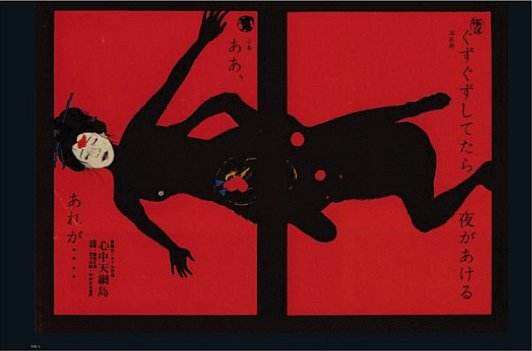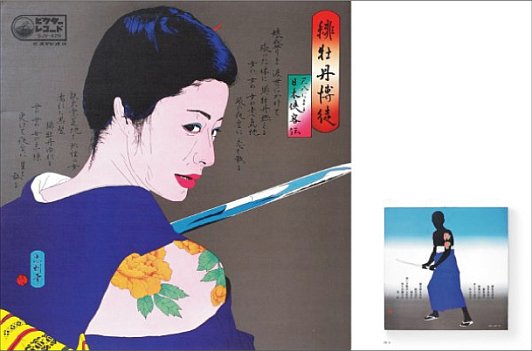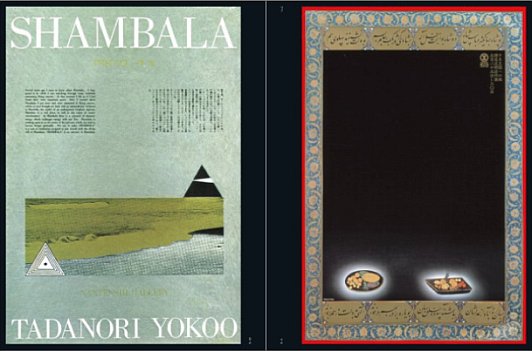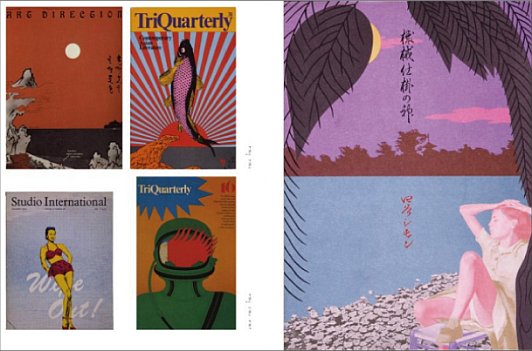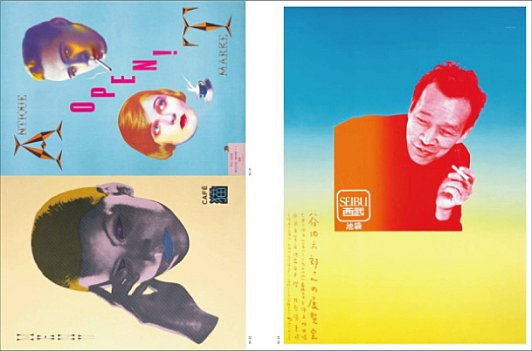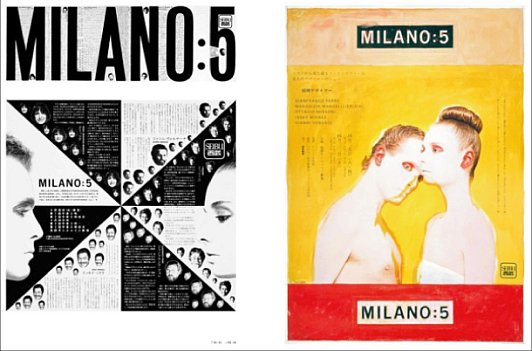 Essays
Fumio Tachibana
Kazunari Hattori
Makoto Wada
150 years of Jan Rajlich & Czech graphic art
Jan Rajlich Sr.(1920-) is a great master of Czech graphic design and the founder of the Biennale of Graphic Design Brno. His son, Jan Rajlich Jr.(1950-) is also active in the same field.
Parallel to the Biennale 2010, a joint jubilee exhibition is being held of their works
named "150 of Jan Rajlich years". Whilst IDEA had previously published articles on the Biennale, it had been mostly about the formal criteria and requirements. This time, we would like to focus more on the context and on the history behind the works of these two prominent authors.
Our magazine would like to explore the works of them both, from social and personal aspects, and the relationship between the father and the son, as well as their experience of having coined and developed the concept of Biennale of Graphic Design Brno and related issues.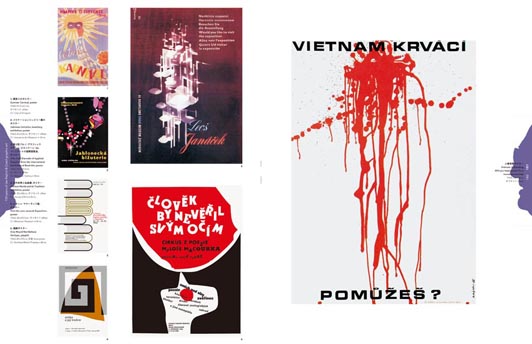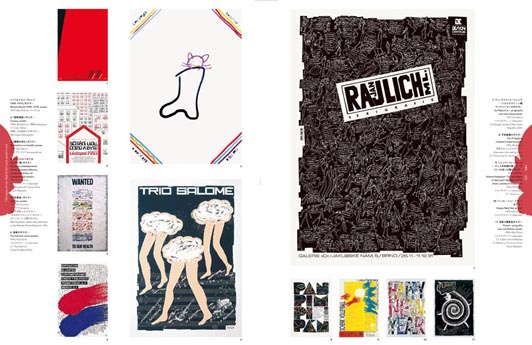 Forms of Crossing the Boundaries Vol.4 Kensaku Kato, So Hashizume and Daigo Nakamura
Text and design by Yasuo Totsuka
Book Review: Ai Yamaguchi Art Works "First Light"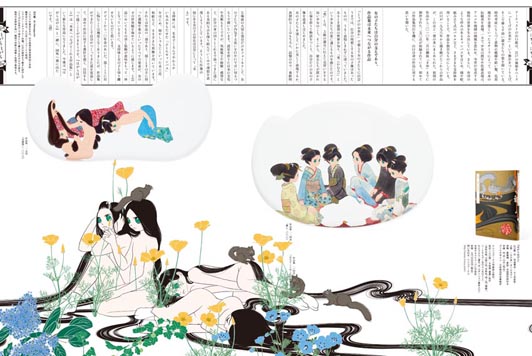 Meme Design School Report
Cooperation: Masahiro Karino, Shizuka Matsuda
Book and Information