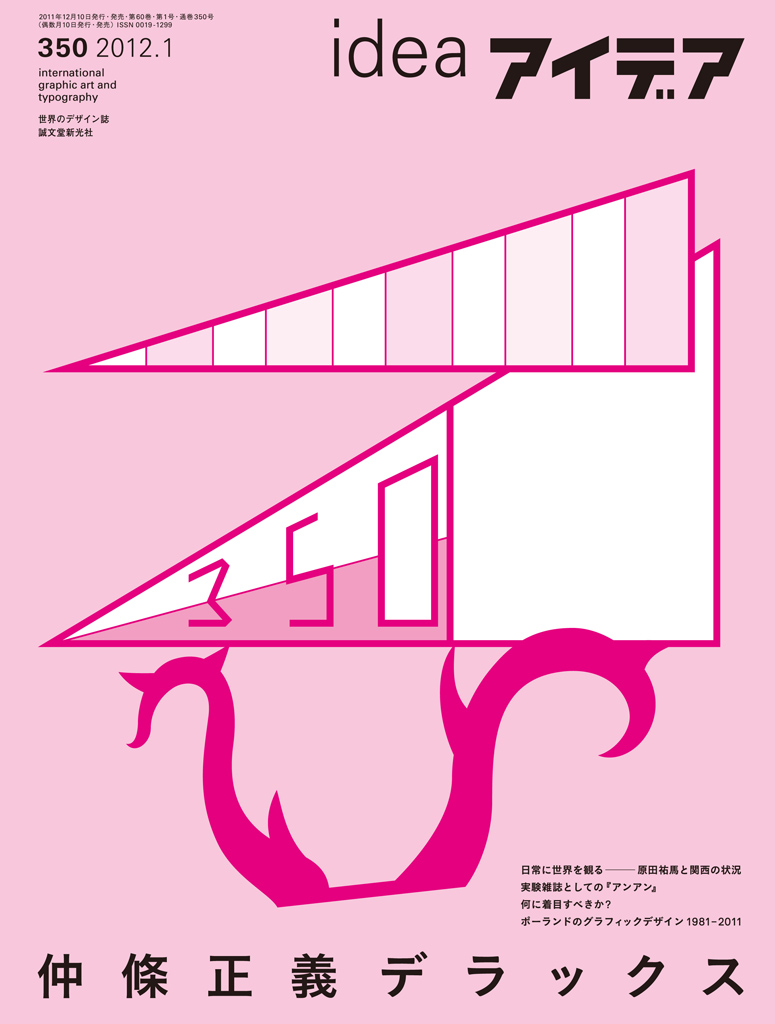 IDEA No.350
Published: 2012/1
Price: 定価3,111円/2,829+tax jp yen
soldout
「order」のリンクより(株)誠文堂新光社サイトのオンラインショッピングをご利用いただけます。送料やお支払いについての詳しい情報は、同サイトの案内に従ってください。
Nakajo Masayoshi Deluxe
Speculating worlds through daily life: Yuma Harada and the movement of design in Kansai area
Approaches to What?
Design for Freedom-Freedom in Design
Graphic Design in Poland 1981-2011
20th Century Editorial Odyssey Vol . 4
an-an as an experimental magazine
by Yuichi Akata and Barbora
Information and Review
Typeface design by Kinichi Imada
Japanese & Chinese Characters
Nakajo Masayoshi Deluxe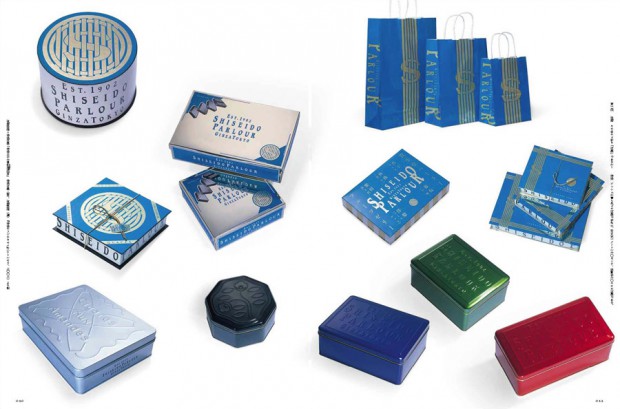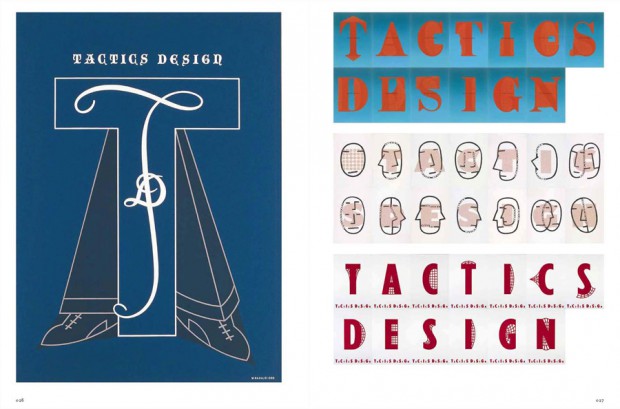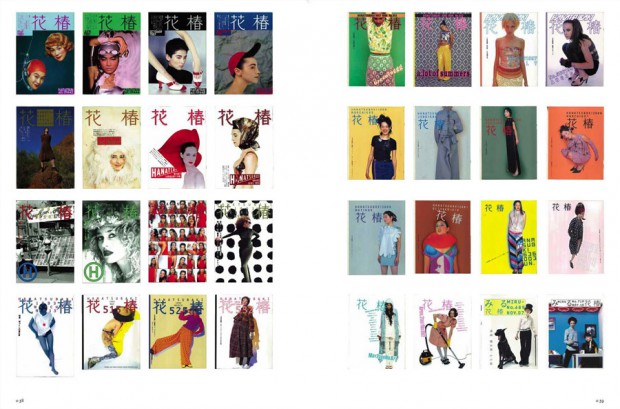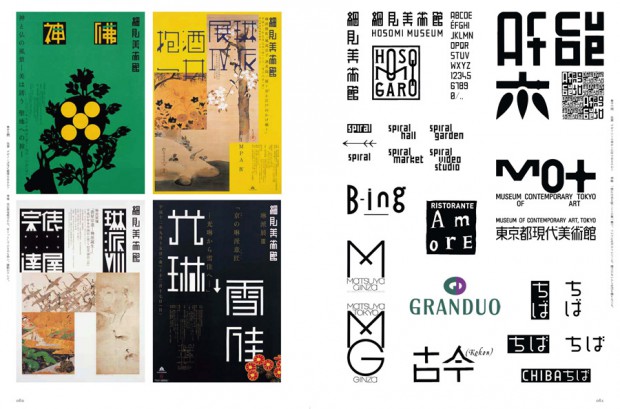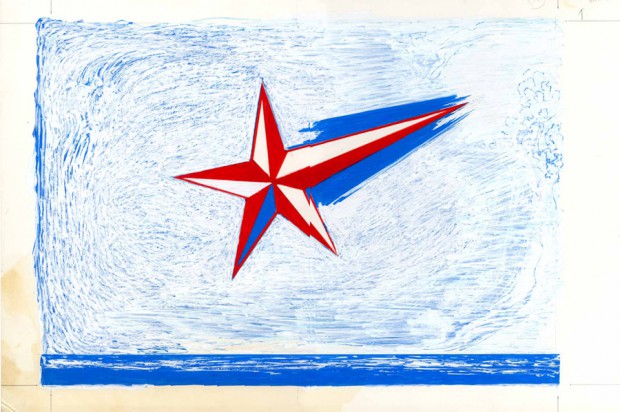 Speculating worlds through daily life: Yuma Harada and the movement of design in Kansai area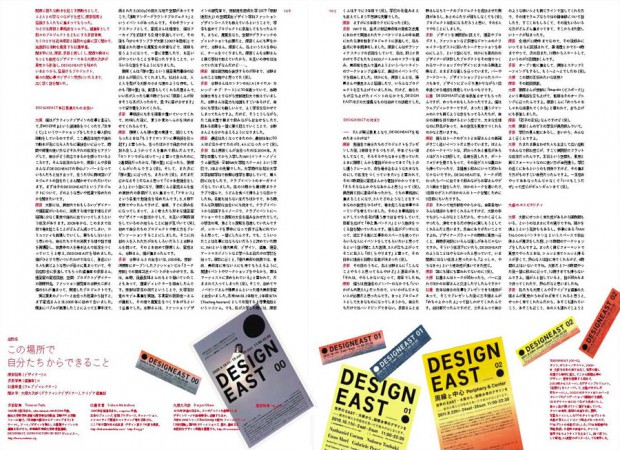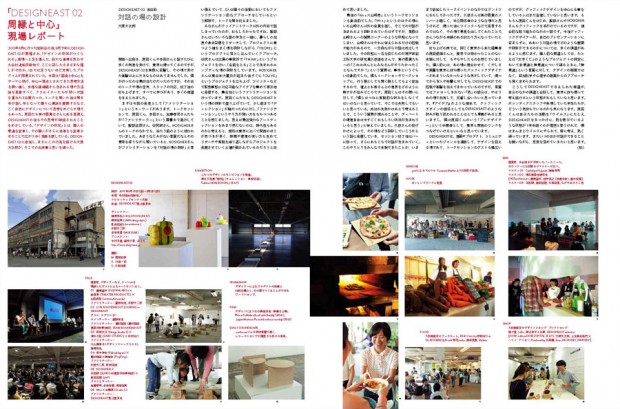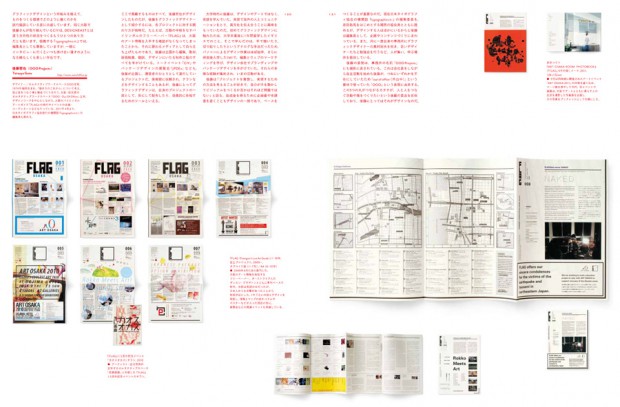 Approaches to What?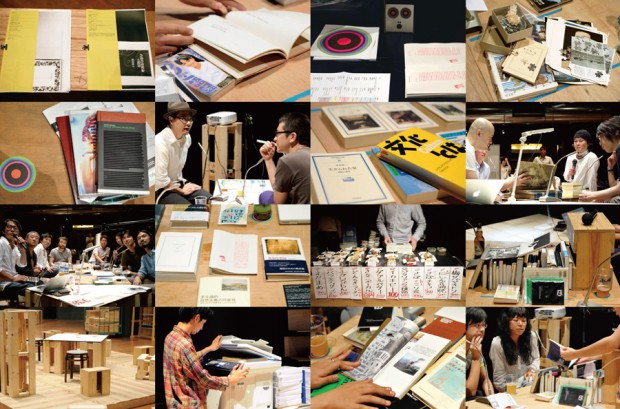 Design for Freedom-Freedom in Design
Graphic Design in Poland 1981-2011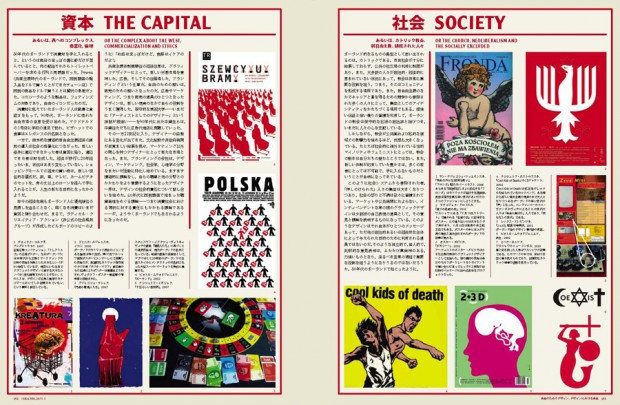 20th Century Editorial Odyssey Vol . 4
an-an as an experimental magazine
by Yuichi Akata and Barbora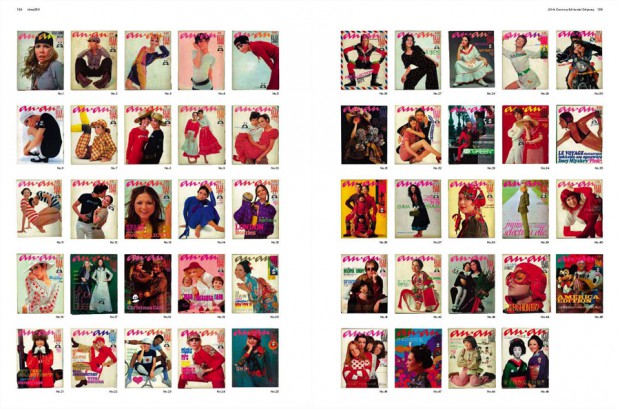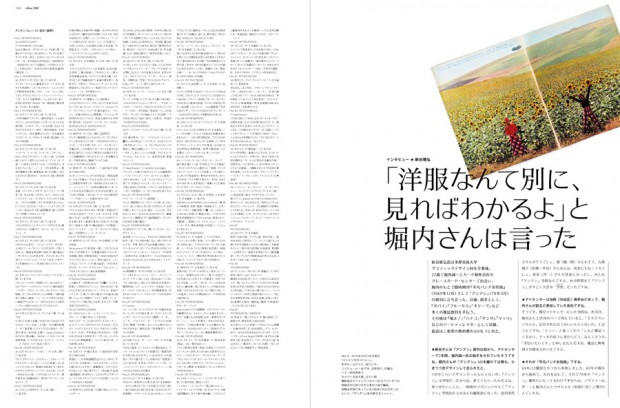 Information and Review