Sepecial Ferature: And the work for books continues… Eight designers and their contexts
Thought and Attitude for Society: The Portraits of Graphic Designers in Korea
Roy Cole: typographer, photographer, typeface designer
Cultural History of Japanese Typefaces Vol. 3 "The typefaces that express"
In memory of Toshihiro Katayama
In memory of Tento Mishina
Contribution by Fumio Tachibana
Cover IllustrationRyuto Miyake
ERRATA
p. 184, Caroline Higgitt is missing in the translatior credits.
We would deeply apologize her for our mistake,
Sepecial Ferature: And the work for books continues… Eight designers and their contexts
Editorial Cooperation by Toshinobu Nagata, Syohei Iida, Yasuo Totsuka (nu) and Kaname Kawamoto. Photo by Ryoma Kano, Kenta Hasegawa and Masumi Kawamura.
Isao Mitobe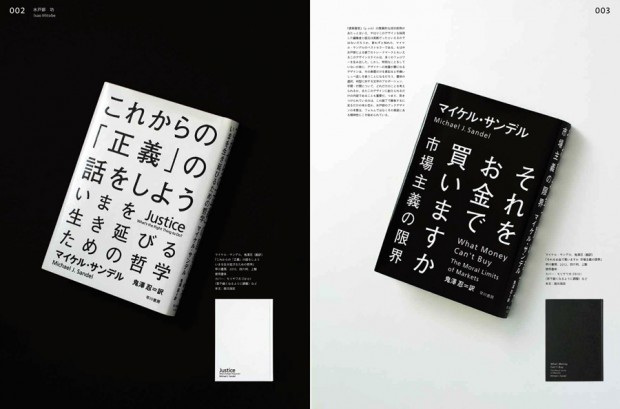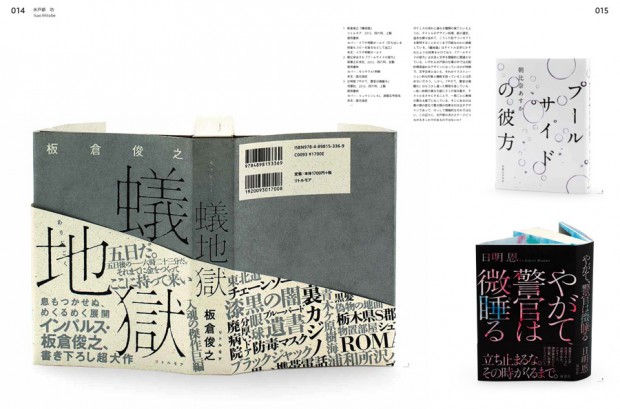 Naoko Nakui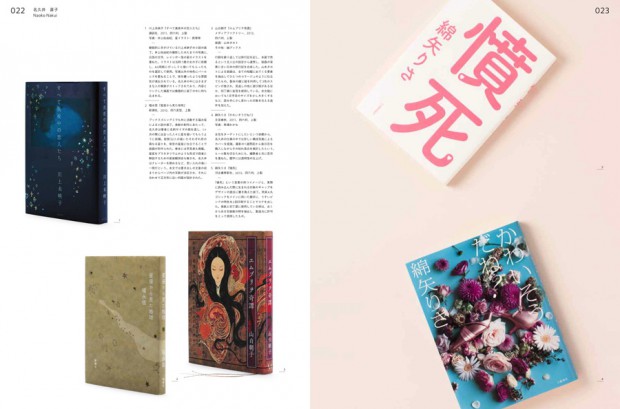 Hidenori Yoshioka
Jun Kawana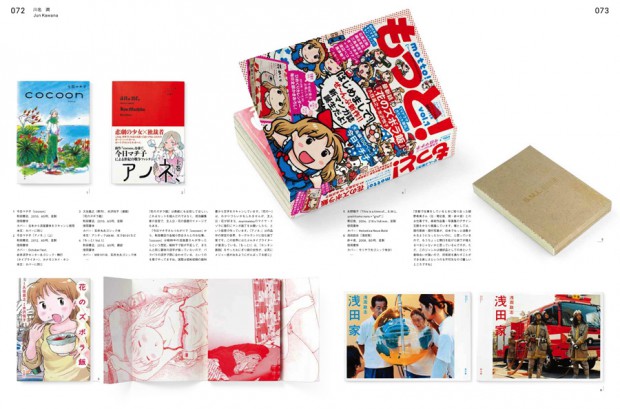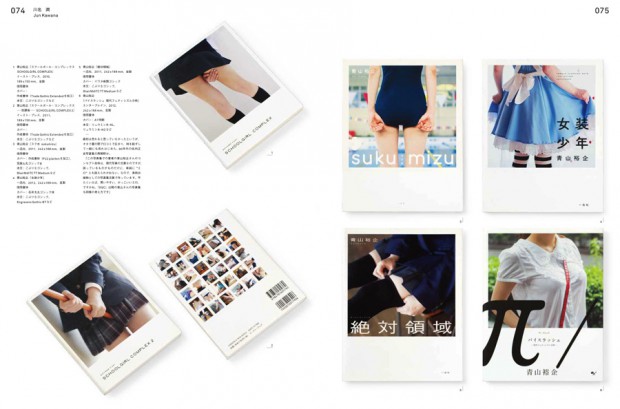 Akiko Okubo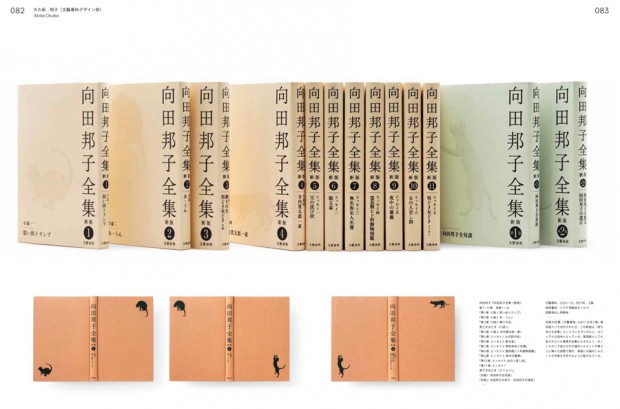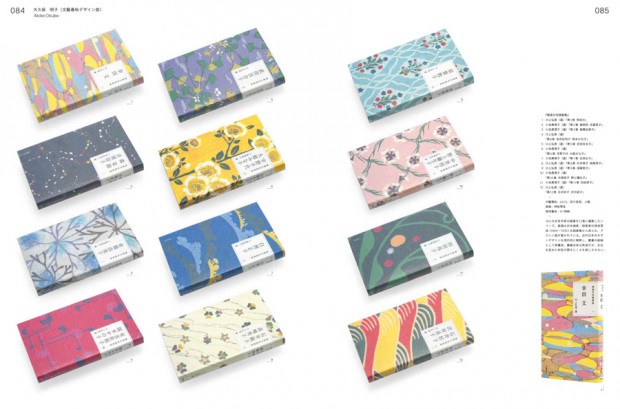 Koichi Sakano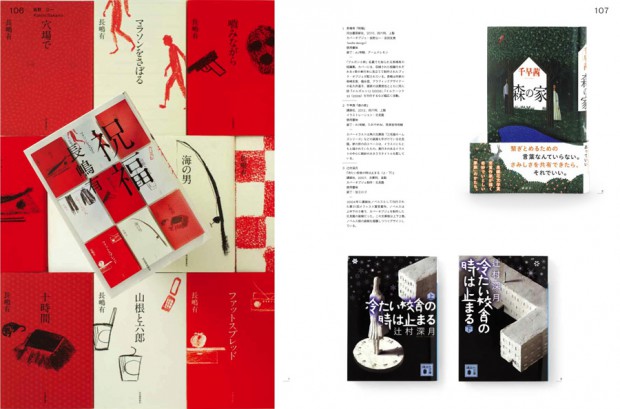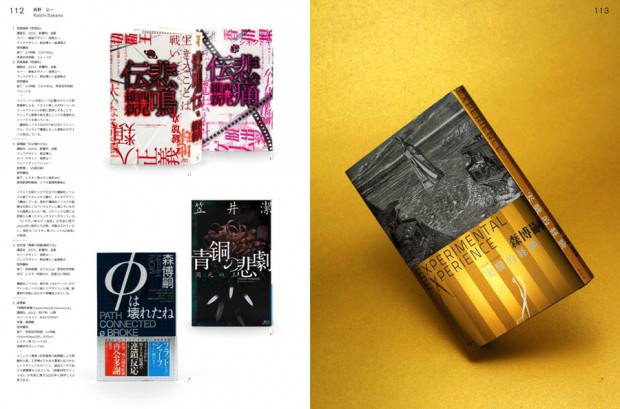 Daishiro Mori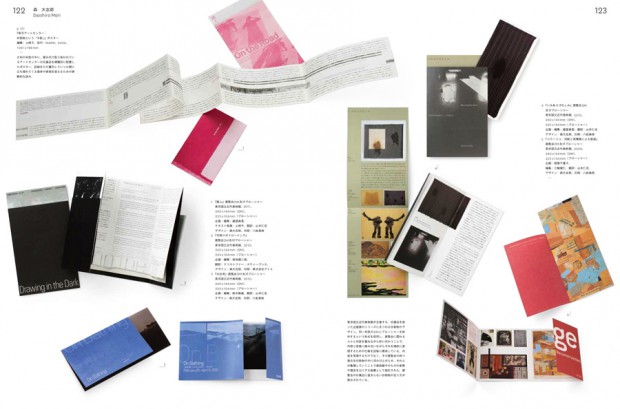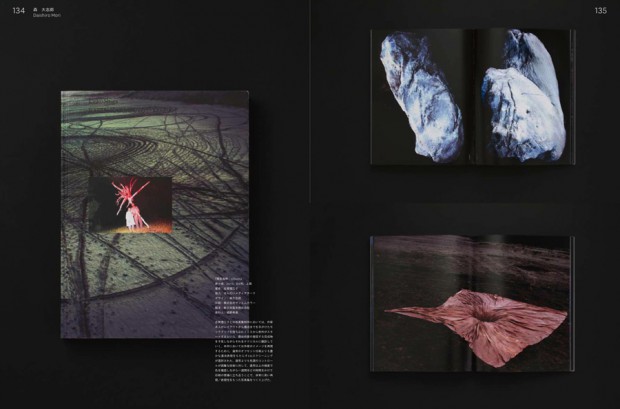 Akira Sasaki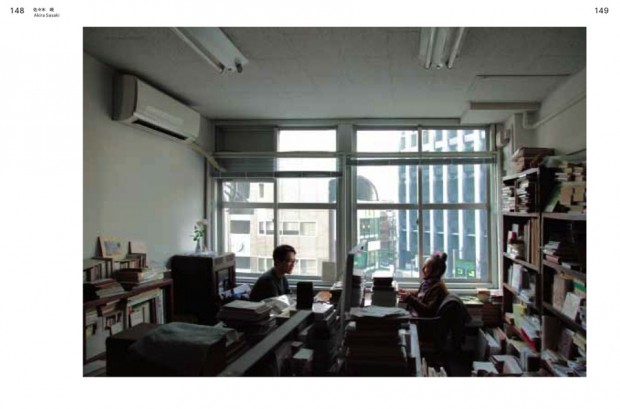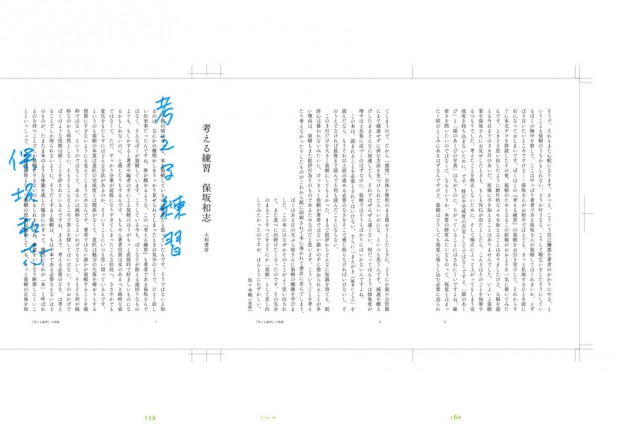 Thought and Attitude for Society: The Portraits of Graphic Designers in Korea
Text: Tomomi Tada (MUESUM), Dai Nagae (MUESUM)
Translation: Hanuel Lee
Photo: Yoshiro Masuda (p. 162, 166, 1 70, 1 74)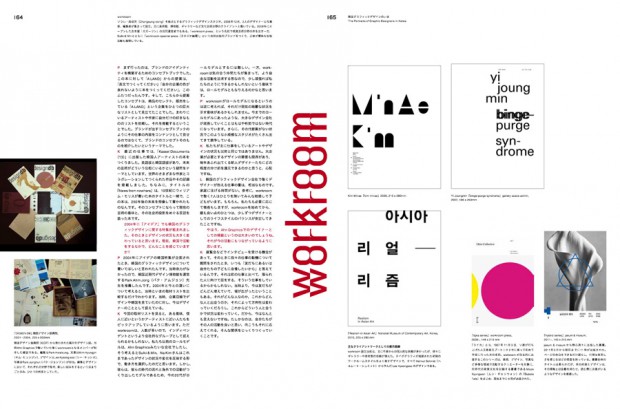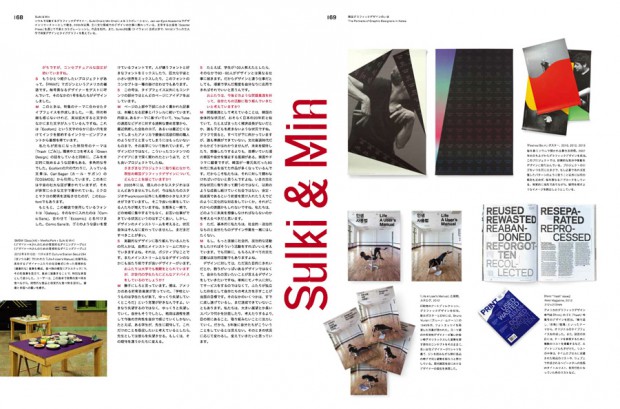 Roy Cole: typographer, photographer, typeface designer
Text & Design by Helmut Schmid, Contribution by Bruno Pfäli
A Cultural History of Japanese Typefaces
Vol. 3 "The typefaces that express"
Text by Akira Uchida, Design by Toshinobu Nagata
In memory of Toshihiro Katayama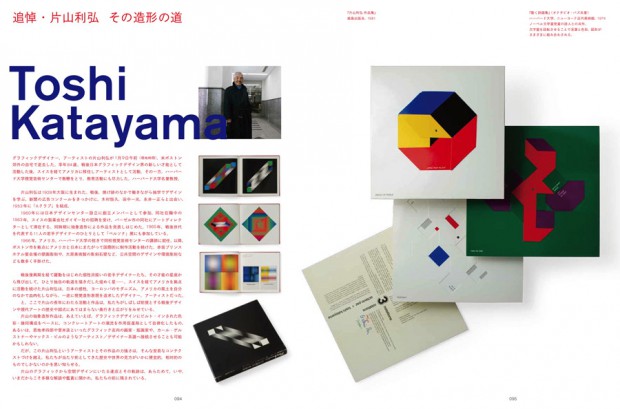 In memory of Tento Mishina
Contribution by Fumio Tachibana