Ryoji Tanaka / Illuminating Graphics
Direction by Ryoji Tanaka × Idea
Design by LABORATORIES (Kensaku Kato, Megumi Moriya)
Cooperation│Semitransparent Design (Emiko Kashiwagi, Seiji Arimoto, Hirofumi Kaneko, Kazuya Gunji, Naoki Takehisa)Translation by Mariko Oki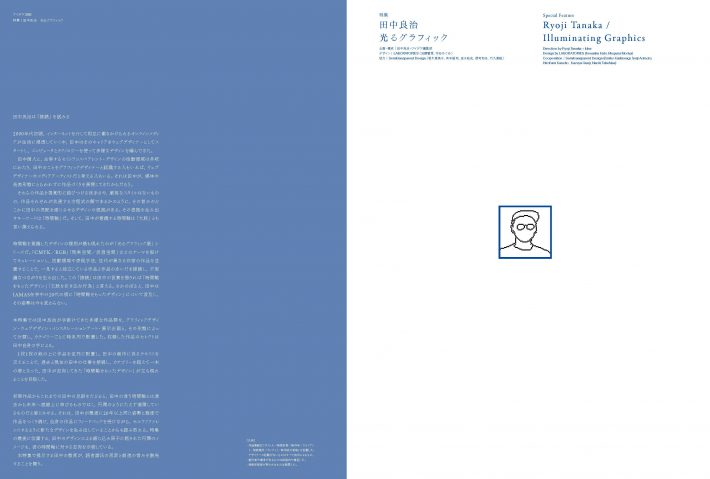 In the early 2000s, as online media that can interact with each other via the Internet permeated our lives, Ryoji Tanaka (who runs Semitransparent Design) began his career as a web designer, weaving a diverse array of designs using computers and technology.
In this special issue, the various works by Ryoji Tanaka are categorized by form (graphic design, web design, installation art, exhibition planning, etc.) and arranged chronologically by category. The selection of the works included in this volume was made by Tanaka himself.
Intoroduction: 
Tanaka's  Time
Text by Yasuhito Nagahara
Graphic Design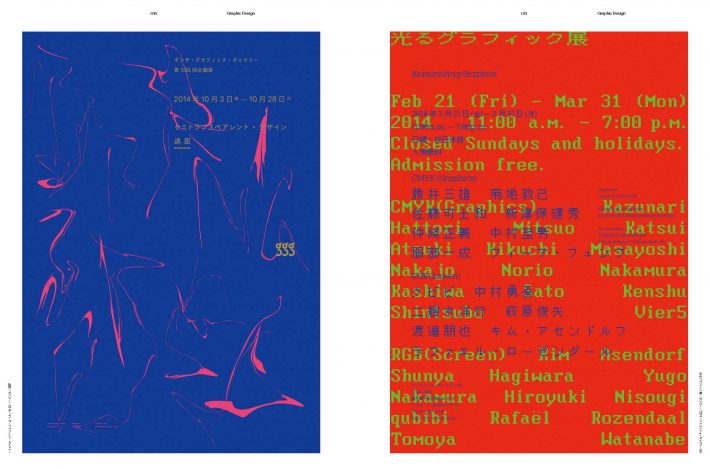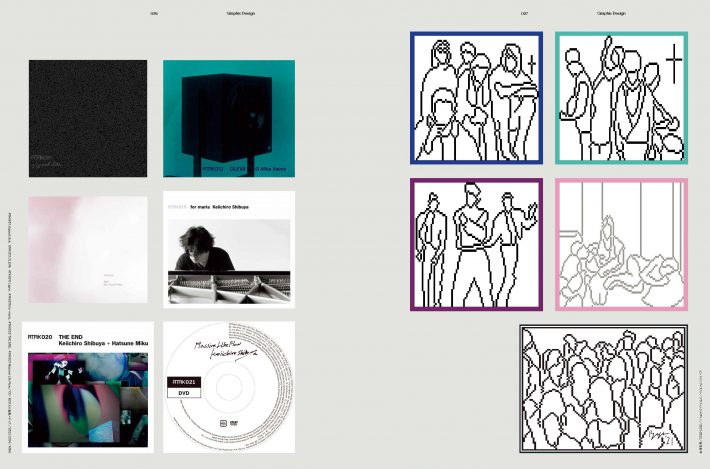 Interview with Ryoji Tanaka
20 years of semi-transparent thought and design
Interview by Shunya Hagiwara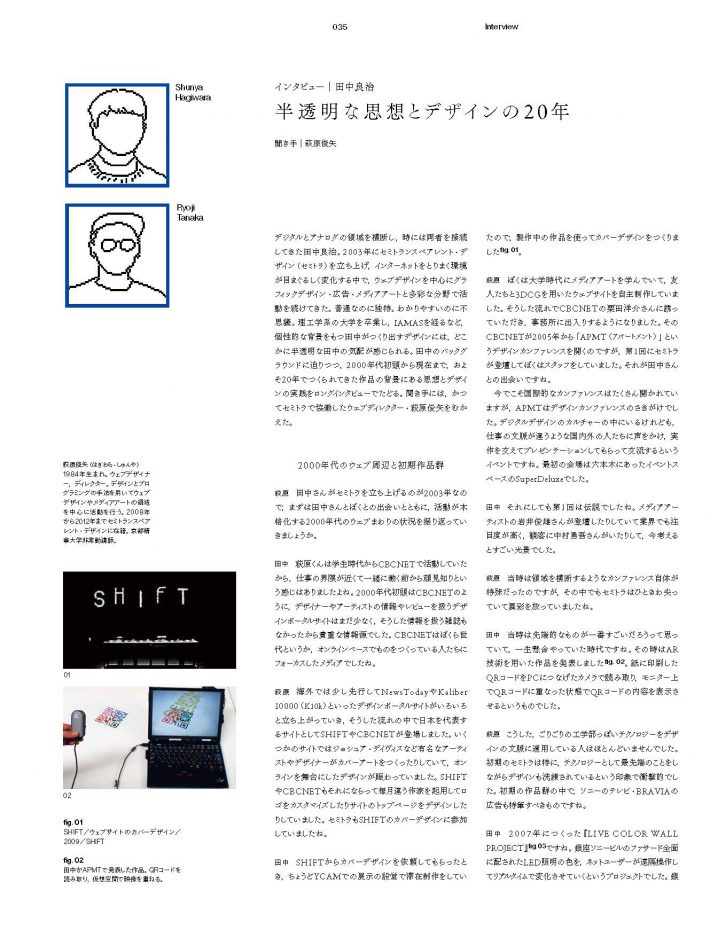 Web Design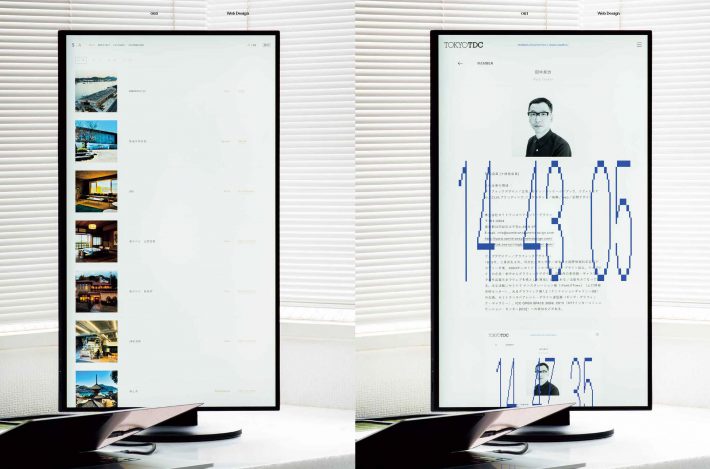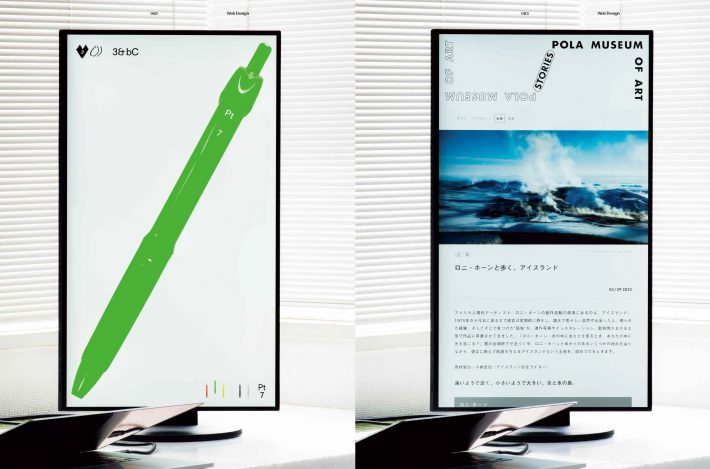 Installation Art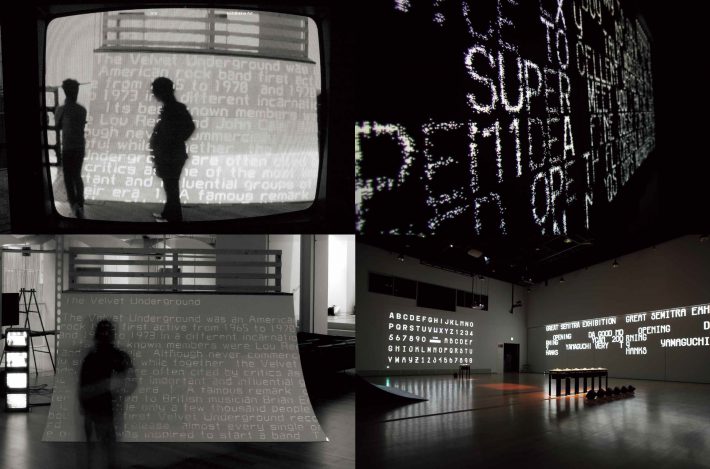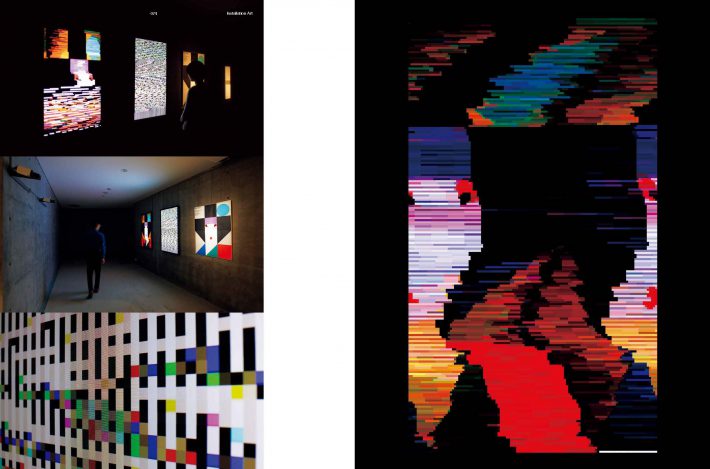 Round table:
Keep chatting
Keiichiro Shibuya, Kenshu Shintsubo and Ryoji Tanaka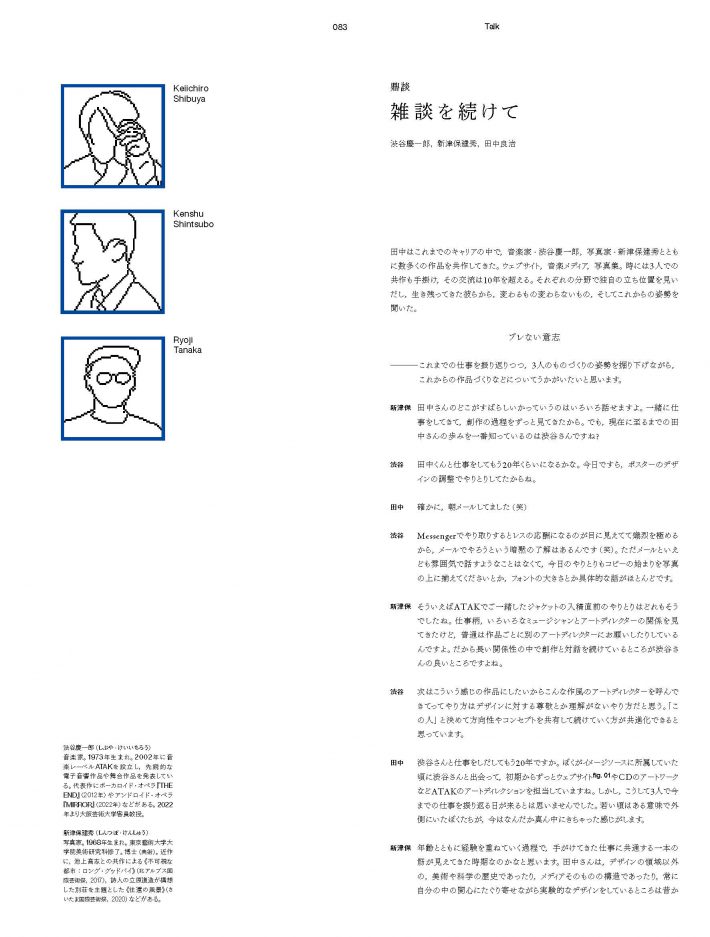 Exhibition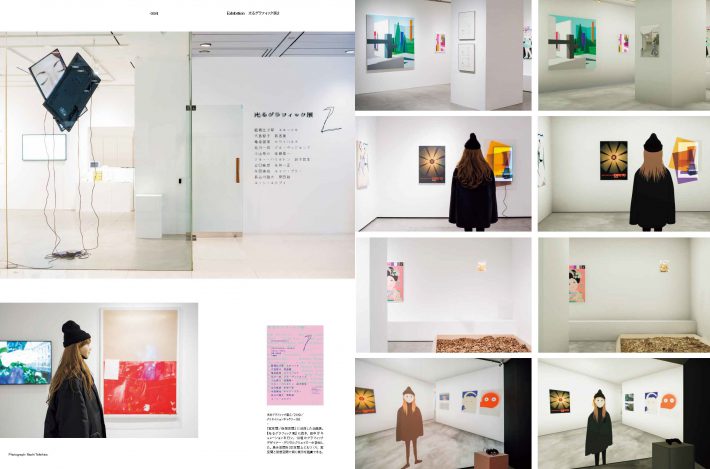 Essay: 
Light and Graphic Convergence
Text by gnck
Insert:
EVERYTHING BUT THE INTERNET
Text and Design by Ryoji Tanaka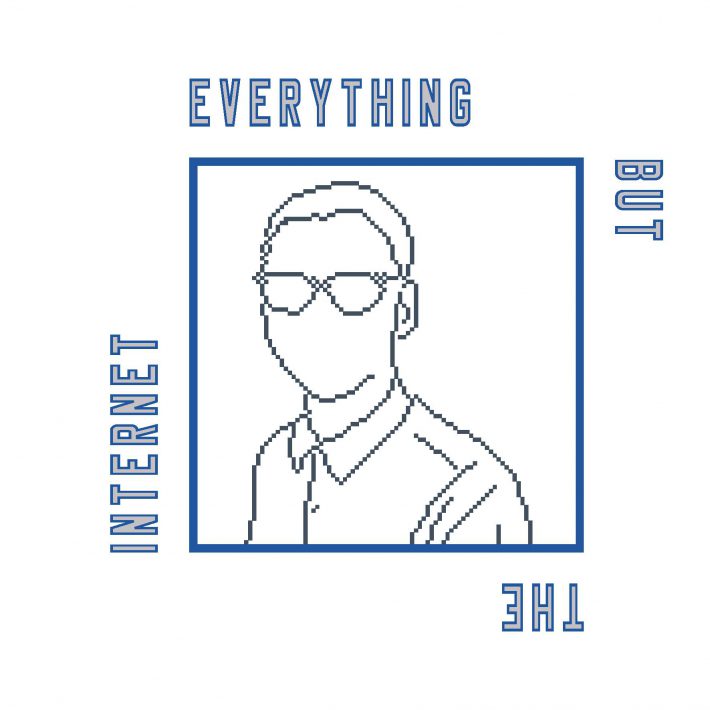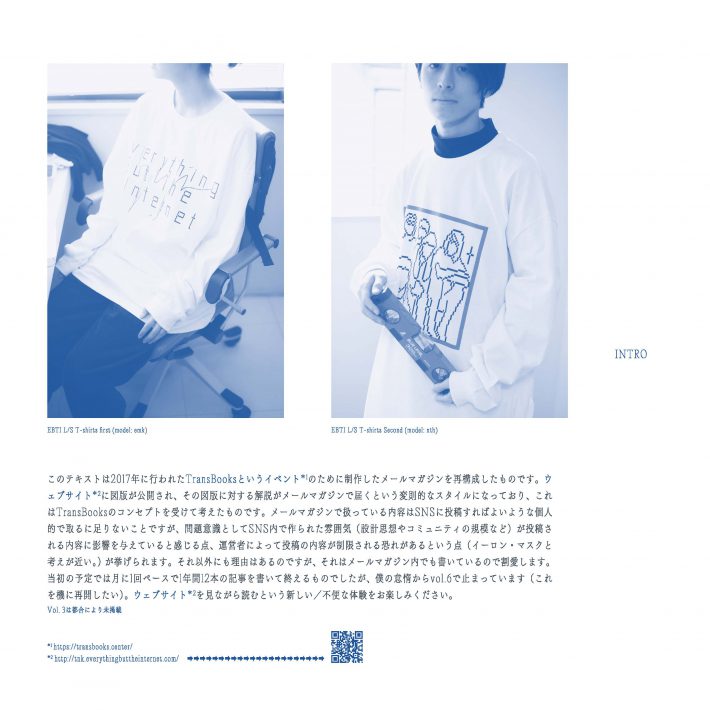 ---
Design of modular synthesizers
― Observations and documentation
Direction by SO & Idea Supervision by Rintaro(Clockface Modular)
Design by SO(So Hashizume)
Photography by Satoshi Aoyagi
Cooperation by Kenichi Takagi, Z_Hyper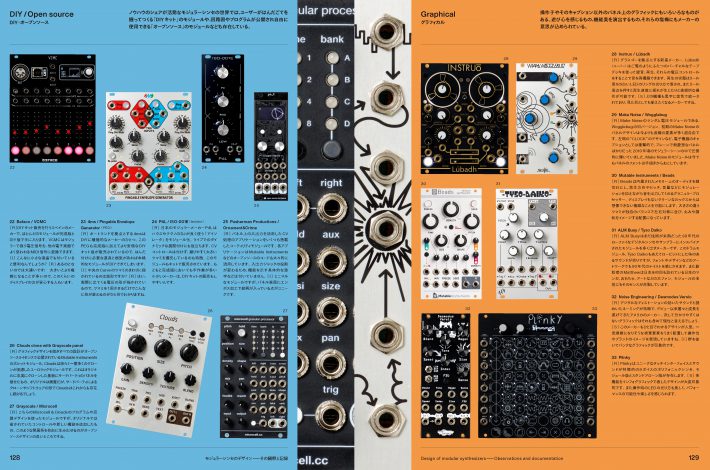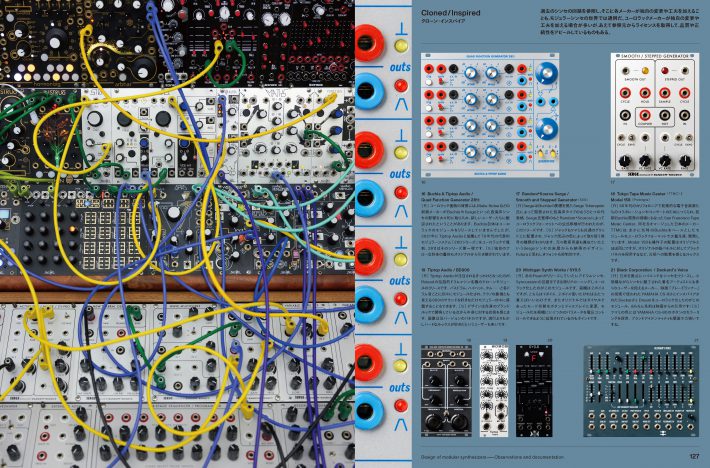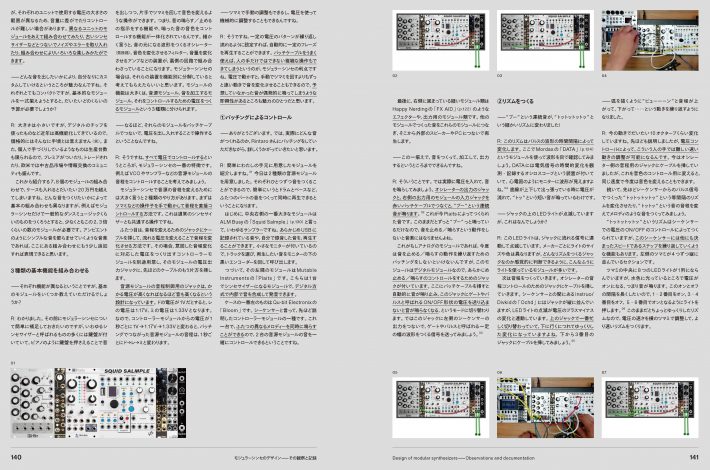 Modular synthesizers, electronic musical instruments that have been gaining popularity since around 2010, mainly in the Western community.
In this second special issue, we introduce the world of modular synthesizers, which are full of unique interface designs. While reviewing the history of modular synthesizers, we will also touch on the design philosophy of their creators.
---
Series|CRITIQUE & CONTEXT
Installment 2: The Context of Critique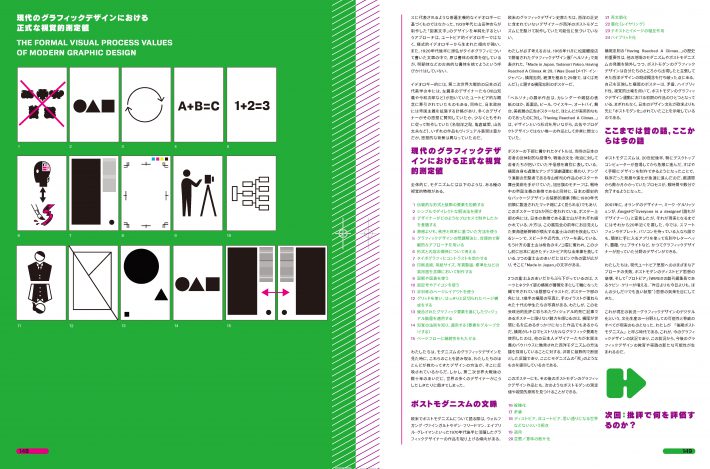 Text by Ian Lynam 
Translation by Manami Yamamoto
---
Book
Information