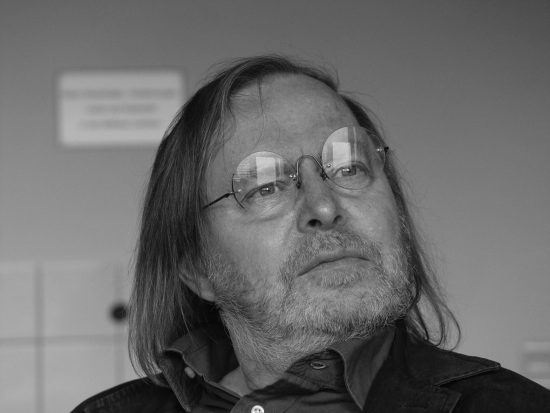 Typographer and graphic designer Helmut Schmid passed away from acute heart failure at 7:40 on the 2nd of July, 2018. He was 76 years old. A funeral service was held for close family members.
Helmut was born in Austria in 1942. After training to be a typesetter in Germany, he studied typography under Emil Ruder at the Basel School of Design in Switzerland. From 1960 onward he worked in various countries abroad including Japan, becoming independent in 1981. He continued to live and work in Osaka after that point.
For many years he was actively engaged in design, writing and education involving typography; his influence on designers and students throughout the world has been sizable. His work Typography Today is known as a design classic. His principal work in Japan includes logo designs for Otsuka Pharmaceutical's Pocari Sweat, Shiseido's MAQuillAGE and IPSA.