---
Throwback IDEA #377
2020.11.09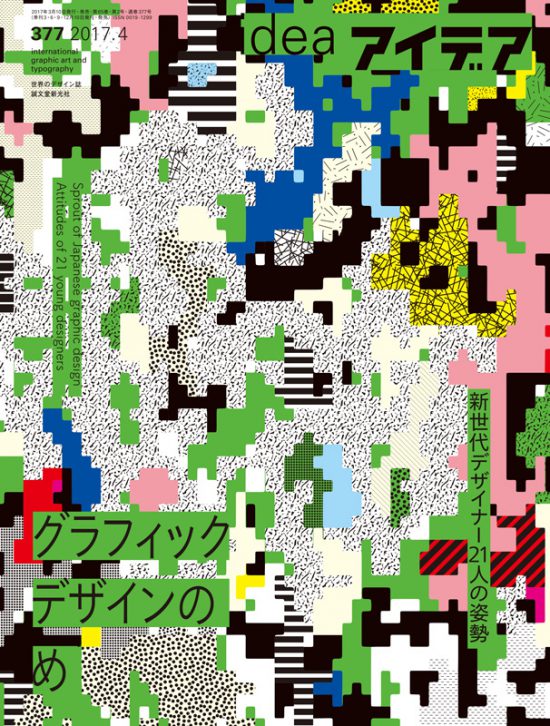 Sprout of Japanese Graphic Design ─ Attitudes of 21 Young Designers
This special feature highlights the practices and thoughts of 21 emerging Japanese graphic designers born in the late 1980s. Having faced considerable challenges in establishing themselves in the midst of changes in the communication sphere with the surge of social media, as well as political and economic instability at home and abroad, they reflect on their practice and their attitudes moving forward.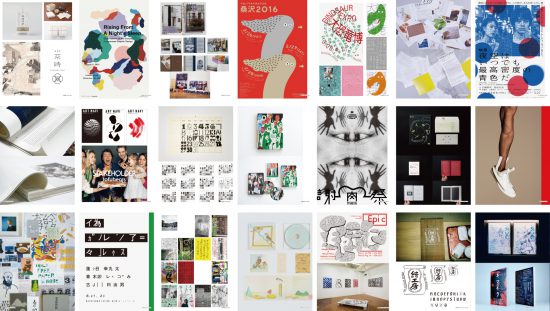 The discussion among the graphic designers took place in the format of a symposium divided into three parts, "Internet and graphic designer", "Graphic designers in the 2010s", and "On Japanese letters and typography". This feature concludes with an interview on "Future of Collaboration and Sympathy" with Yusuke Akai, Kentaro Nakamura, and Ryu Mieno, in addition to bilingual essay by Ryan Hageman (Gurafiku), titled "Personal Basis: Familiarity in Japanese Graphic Design". The featured artists include Yusuke Akai, Hirofumi Abe, Shohei Iida, Tadashi Ueda, Toru Kase, Wataru, Kobara, Shun Sasaki, Kenta Shibano, Shunsuke Sugiyama, Tezzo Suzuki, Saki Souda, Mahaya Takara, Kentaro Nakamura, Yuto Hama, Takuya Hirano, Jujiro Maki, Ryu Mieno, Ryuto Miyake, Takahiro Yasuda, Katsunobu Yoshida, Hideki Yoshimatsu (hydekick).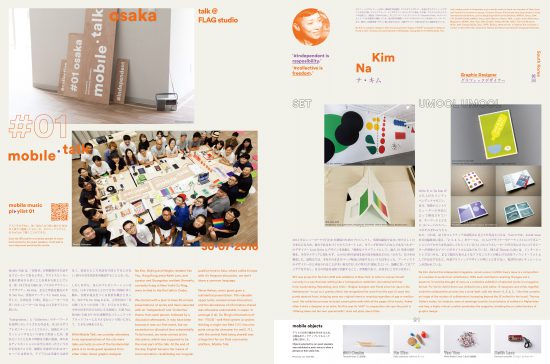 Additionally, this issue brings several bilingual articles: "Report of Mobile Talk" (picture) presented by Tetsuya Goto and Saki Ho; "Kurt Hauert: A Pillar of the Legendary Basel School" by Helmut Schmid; and "Eugen Nerdiner and Lisa Beck: The Type Designers/Graphic Designers/Design Teachers that Graphic Design History Forgot" by Ian Lynam. It is also included a bound-in supplement titled "Typographic Composition [Preview]" with contribution of Yoshihisa Shira, Junichiro Khori, and Akira Uchida. Wrapping up the issue is part 1 of "Division of the Photography and Images: Kenta Kobayashi Requirement of the Photography" and part 2 of "Language Without Place: An Alphabetical Void", both bilingual as well, and an article on Hiroshi Nishino by Kiyonori Muroga titled "On Hiroshi Nishino: Philosophy and Design".
If you are interested in purchasing this issue, please visit our About page for more information on overseas shipping. To place an order, please go to our online store.