---
Throwback IDEA #379
2020.10.29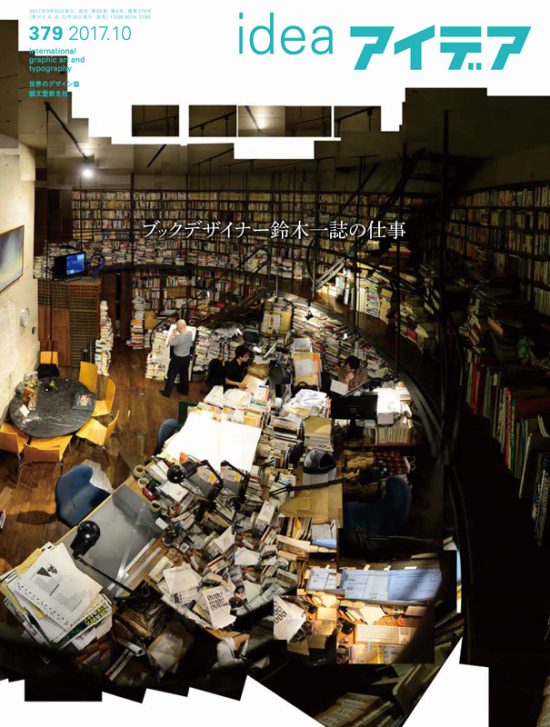 The Works of Suzuki Hitoshi, Book Designer
This is the first special feature that looks at the extensive body of work by graphic designer, typographer, writer, and editor Suzuki Hitoshi, who has designed a wide range of books, from encyclopedias, film, and photo books to literary books and self-published works. 

Born in Tokyo in 1950, Suzuki became an assistant to graphic designer Kohei Sugiura while attending university in 1973. He started working independently in 1985 and since then, he has mainly focused on book design and has designed a remarkable number of works. The issue analyzes Suzuki's career in ten chapters, starting from his infancy and early interest in design, to works with Kohei Sugiura, to his independently-produced works.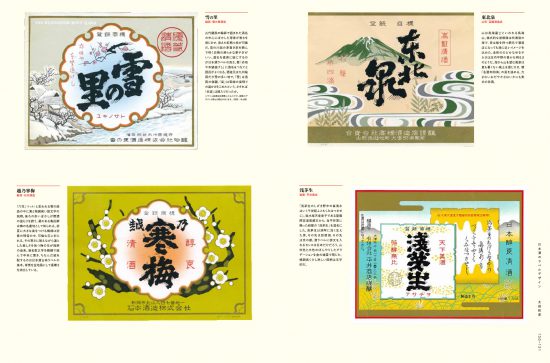 Other articles in this issue include the continuation of the series "Atlases: Visualizing the Ecological Conception of the World Part 2: Paul Otlet's 'Atlats of Universal Civilisation' and Atlas Museum", "Language Without Place Part 4: Sample Writing" (bilingual), and "Division of the Photography and Images Part 3: Sohei Nishino Photography and Body". It also features Naoki Sato's Unexplored Tokyo: There, It Has Grown exhibiton, an article on Japanese sake label design (image above), and an interview with Takakuwa Art Printing.
If you are interested in purchasing this issue, please visit our About page for more information on overseas shipping. To place an order, please go to our online store.