---
Throwback IDEA #373
2020.11.30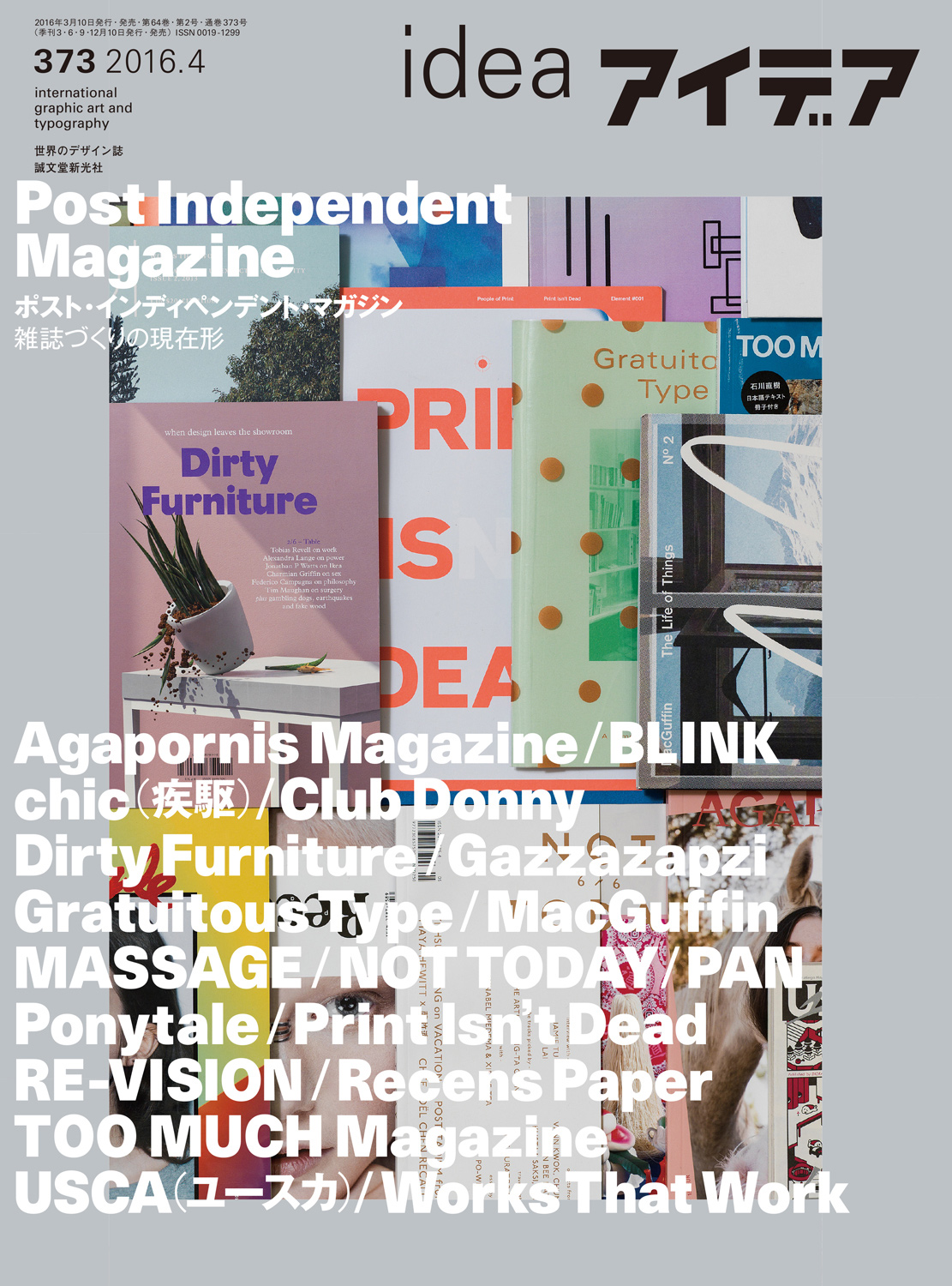 The post-internet digitization of printed media brought convenience and accessibility, facilitating the production and distribution of a zine, but not without consequences. Independent magazines today intend to communicate in a much different way than the internet, with its overpopulation, instability, and distracting features — these magazines follow a more comprehensive approach to design and production with curated content, higher printing costs, independent vision, and a unique cultural perspective.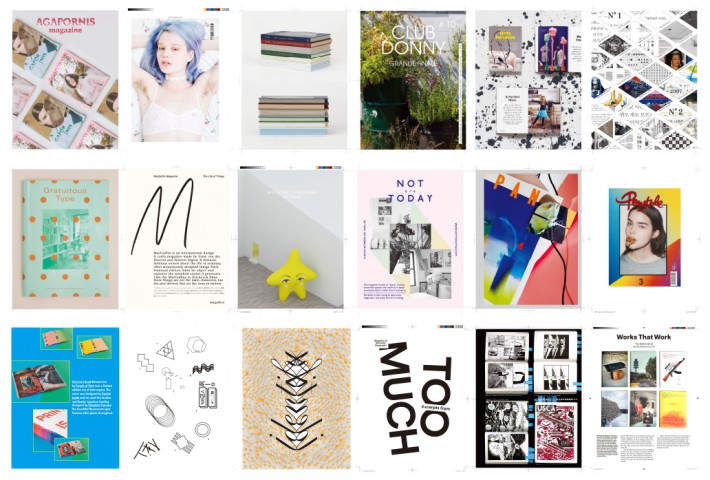 In this bilingual feature, 18 domestic and foreign magazines (see the complete list here) are introduced in 4-page booklets, each designed by the magazine itself and presenting a brief look at their work and philosophy. It also includes two interviews with Charlotte Cheetham, curator and founder of Manystuff, and Shannon Michael Cane, curator of fairs and edition at Printed Matter, Inc. Wrapping up the feature is the article "Independent Magazines I've Seen Over Time" by Futoshi Miyagi.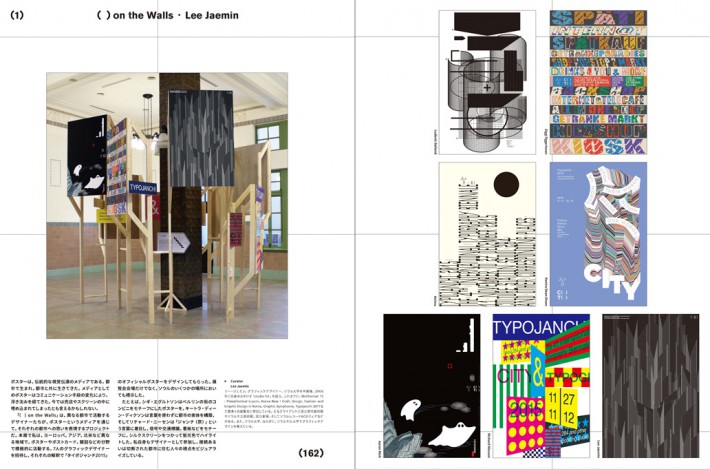 This issue also includes volume six of "All we know about Japanese Zines: The 1960s and 1970s Part Two: Social Movement and Counter Culture", and a review of the series Yellow Pages by its director, Tetsuya Goto. Following that are reports on the Typojanchi 2015 (image above) and Masakazu Kitayama's exhibition TYPOGRAFFITI 1 – INVISIBLE – KITAYAMA masakazu. 
If you are interested in purchasing this issue, please visit our About page for more information on overseas shipping. To place an order, please go to our online store.